SEO agency

that captures traffic and drives conversions

Forty4 is a design-centric marketing agency with a passion for effective SEO that drives traffic and conversions. Our SEO agency services turn the technical into the tangible, driving real-world results that see our clients meet their goals and convert customers.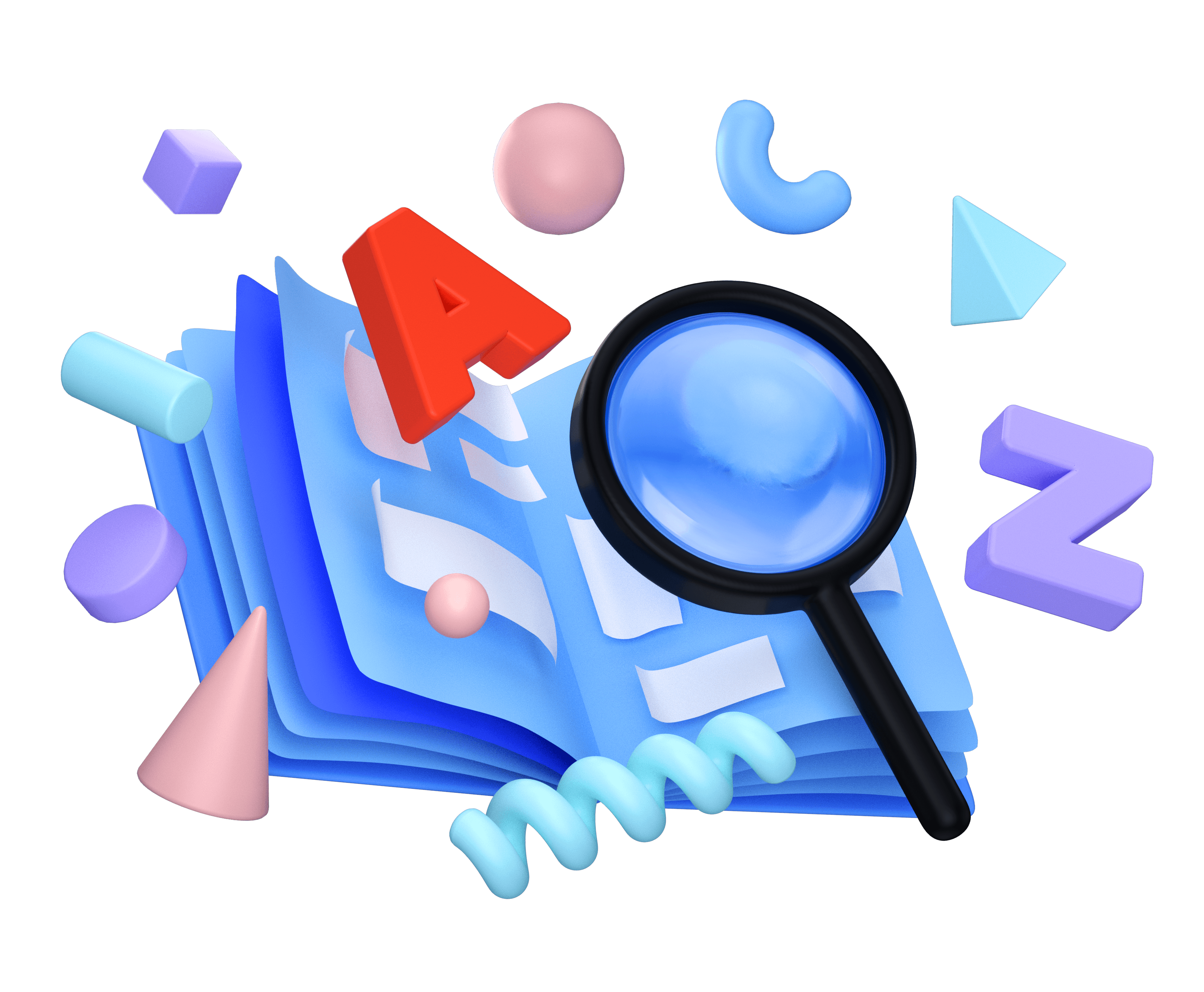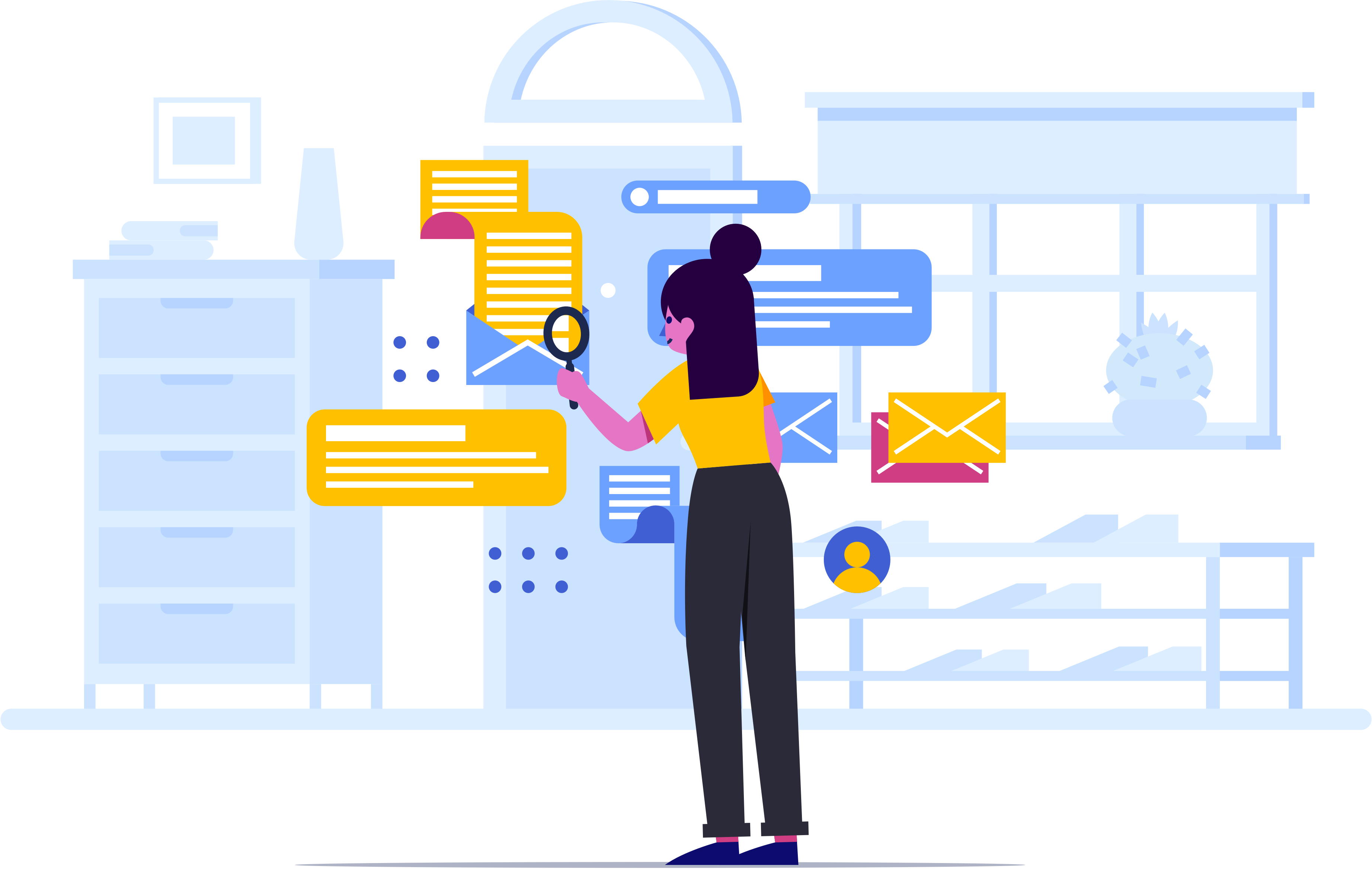 Improve your online visibility,
increase your revenue
Our bespoke approach to SEO sets us apart from the competition. We go out of our way to understand your business and its pain points, developing efficient, effective strategies that will see your website's return on investment increase exponentially. Contact us for a free SEO audit today!
On-page SEO is integral when it comes to ranking your website. By honing your site's content, architecture, and code you'll ensure your site is optimized for search engines and conversions.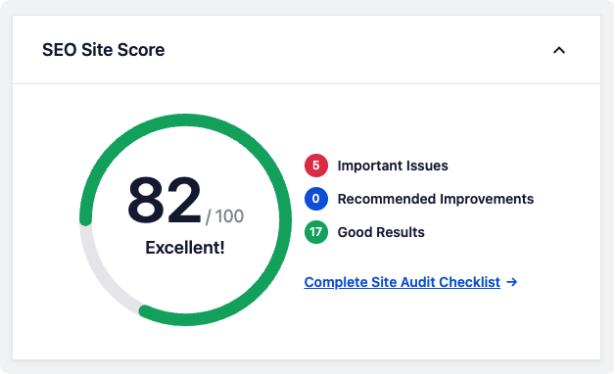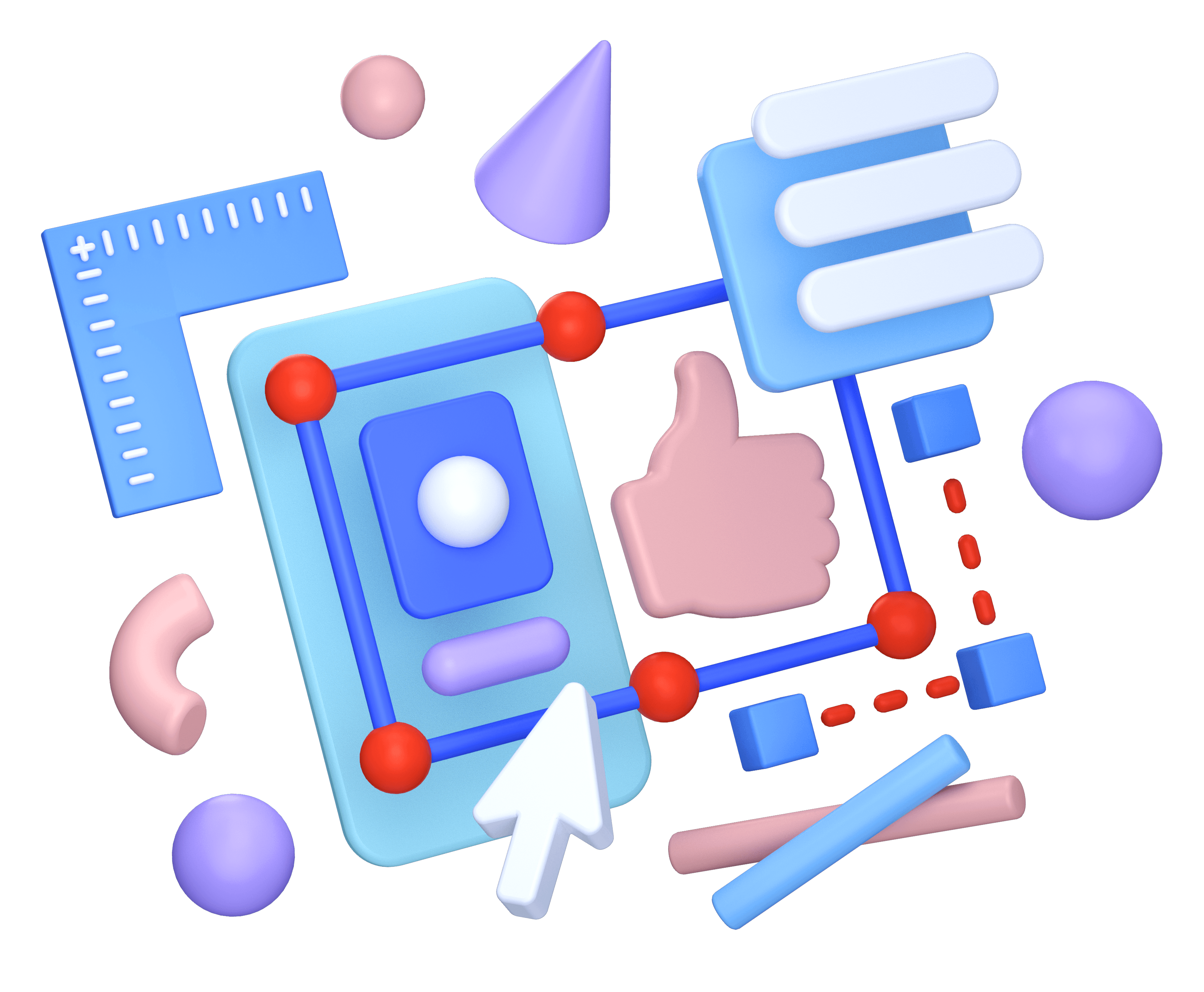 Content
Content is king when it comes to SEO. Your website content must be unique, fresh, and targeted in order to boost your visibility and rank with search engines. Our on-page SEO services ensure your content strategy is pulling its weight. Through savvy keyword planning, targeted topics, and pristine copy, we push your content game to the next level.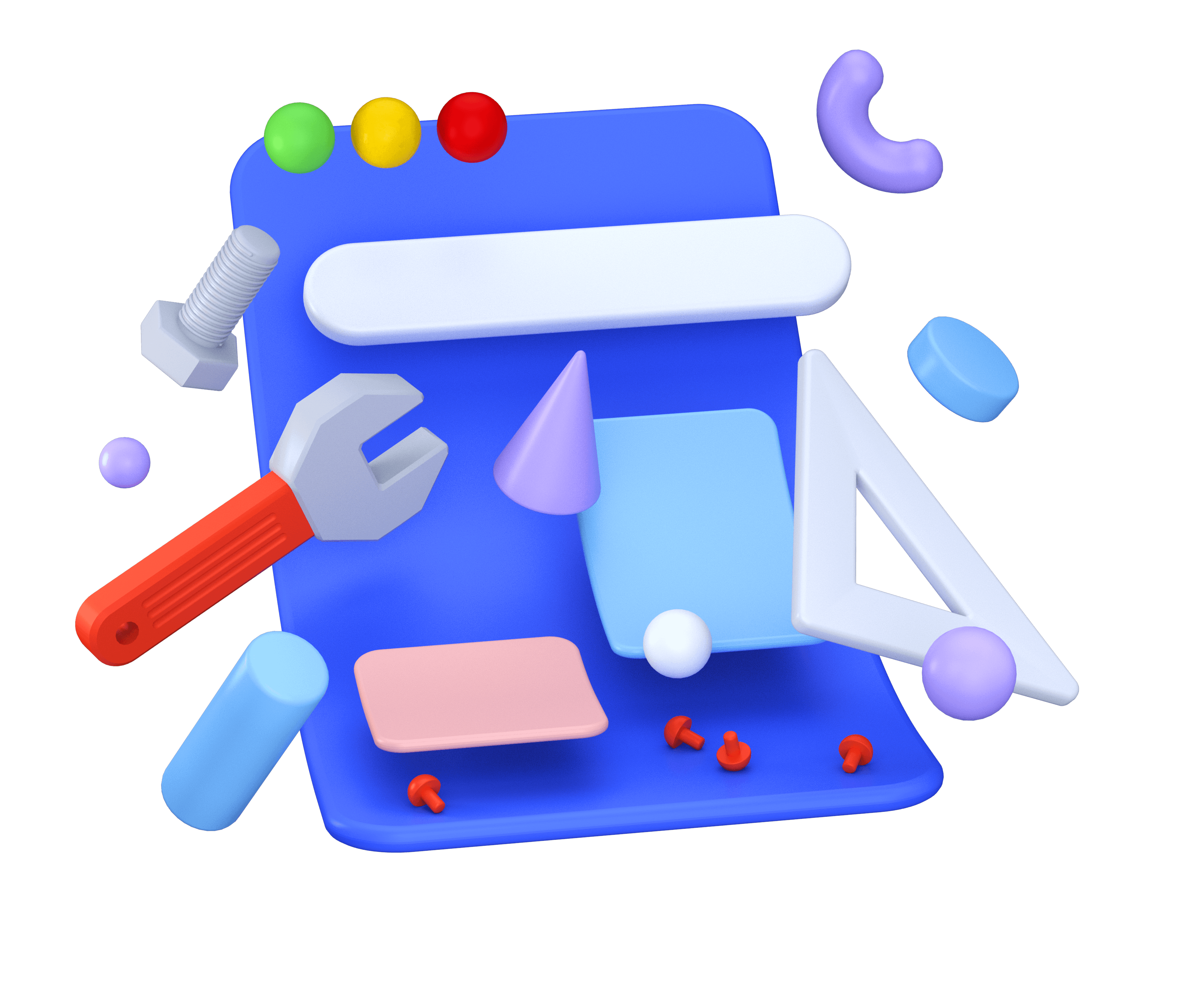 Architecture
Your website architecture refers to how your website has been built. Speed, security, mobile responsiveness, and URL structure all play a part in ensuring your on-page SEO is healthy and effective. With our help, your website architecture will help boost your website ranking and ensure the effectiveness of your site as a whole.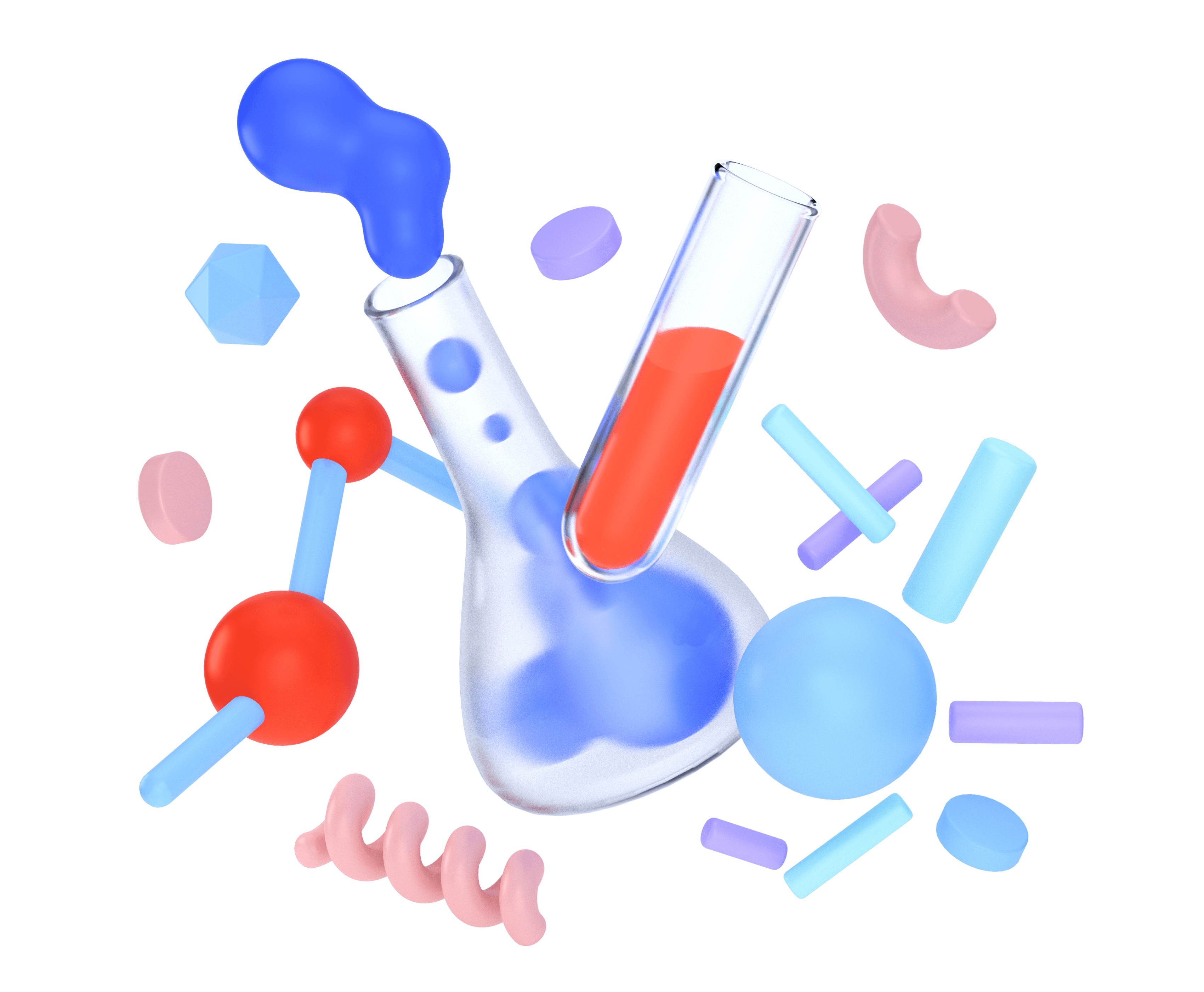 Code
Your website's code is the backbone of your site. It ensures search engines are able to parse the information on your page, reading it semantically and in order. Our on-page SEO service includes a full audit of your website's code. We make sure your HTML is well-structured and semantically correct, boosting your website's search engine rank and ensuring cross-browser compatibility.
Off-page SEO ensures your website is optimized to rank well on all search engines. Through the use of savvy backlinking strategies, we're able to boost the connectivity of your website and increase its visibility to search engines.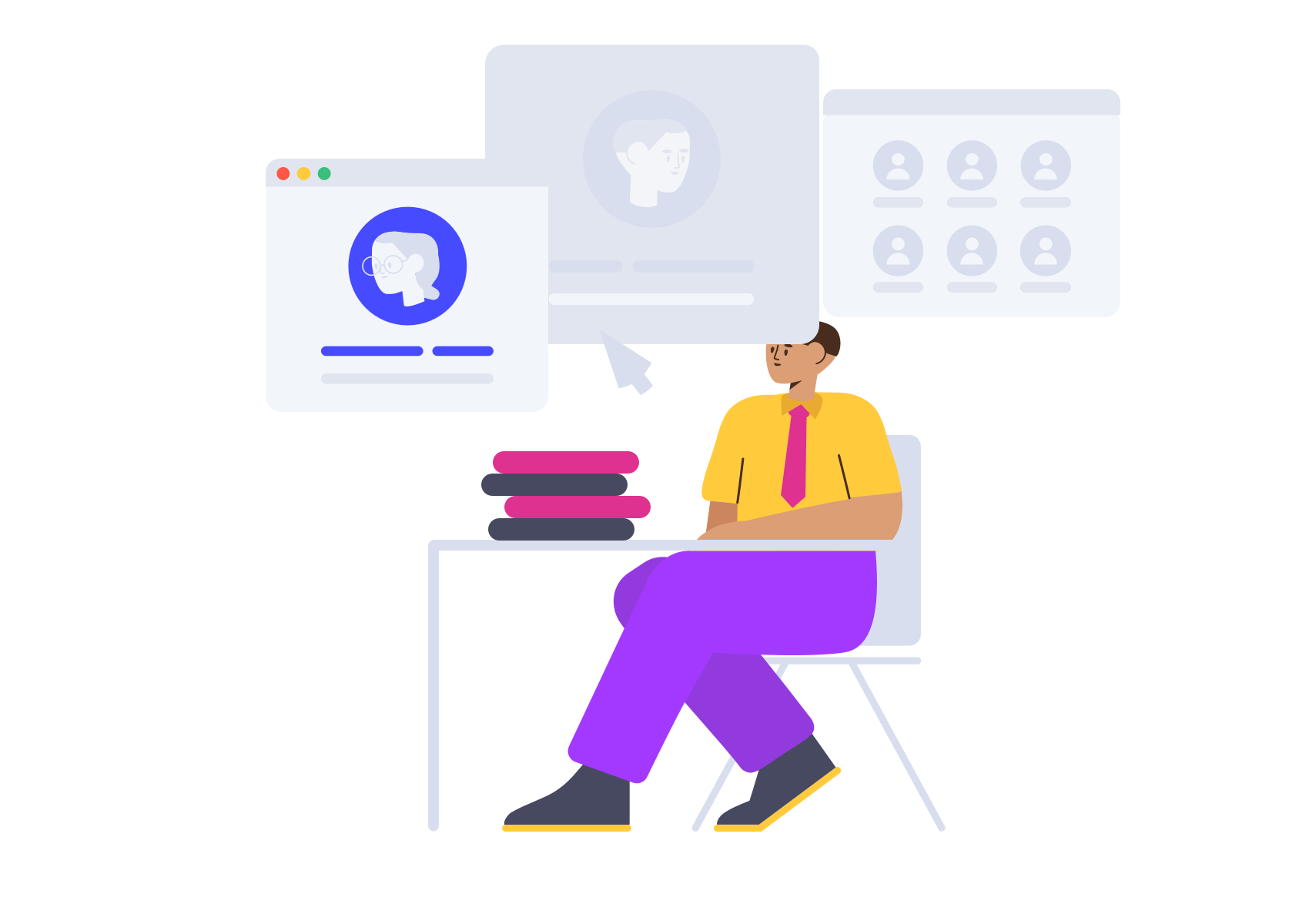 Trust
In order to rank significantly, a website has to build a level of trust. Trust, in terms of SEO, refers to domain authority, user engagement, and reputation. All these factors can be influenced through savvy content strategies and backlinking. Our off-page SEO services address your website's trust, building your reputation in the eyes of search engines.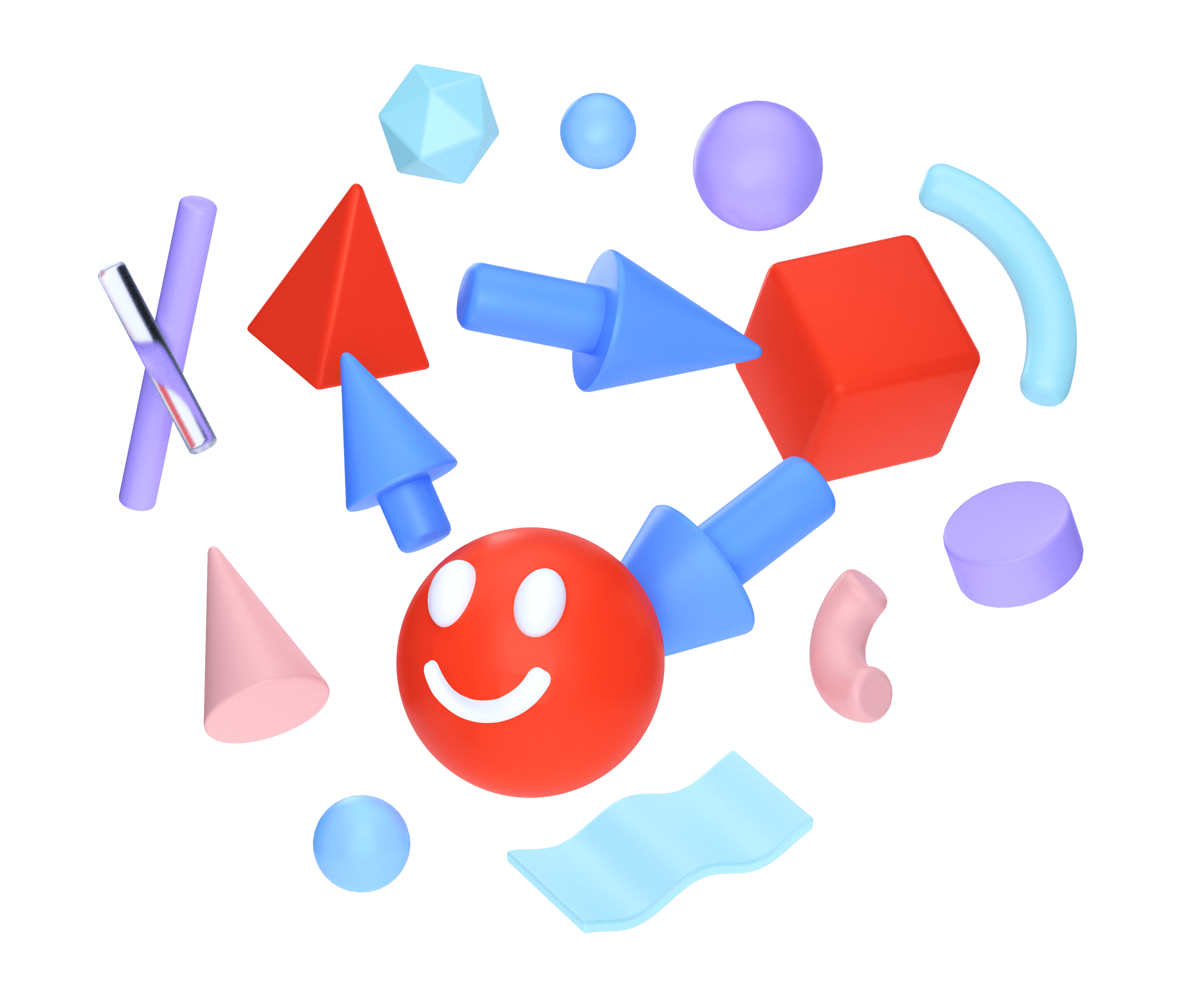 Links
The internet runs on links and search engines use them to determine the authority of different websites. The more quality links you have to and from your website, the higher your authority in the eyes of search engines. Our off-page SEO services include building targeted linking strategies to ensure your site is fully optimized.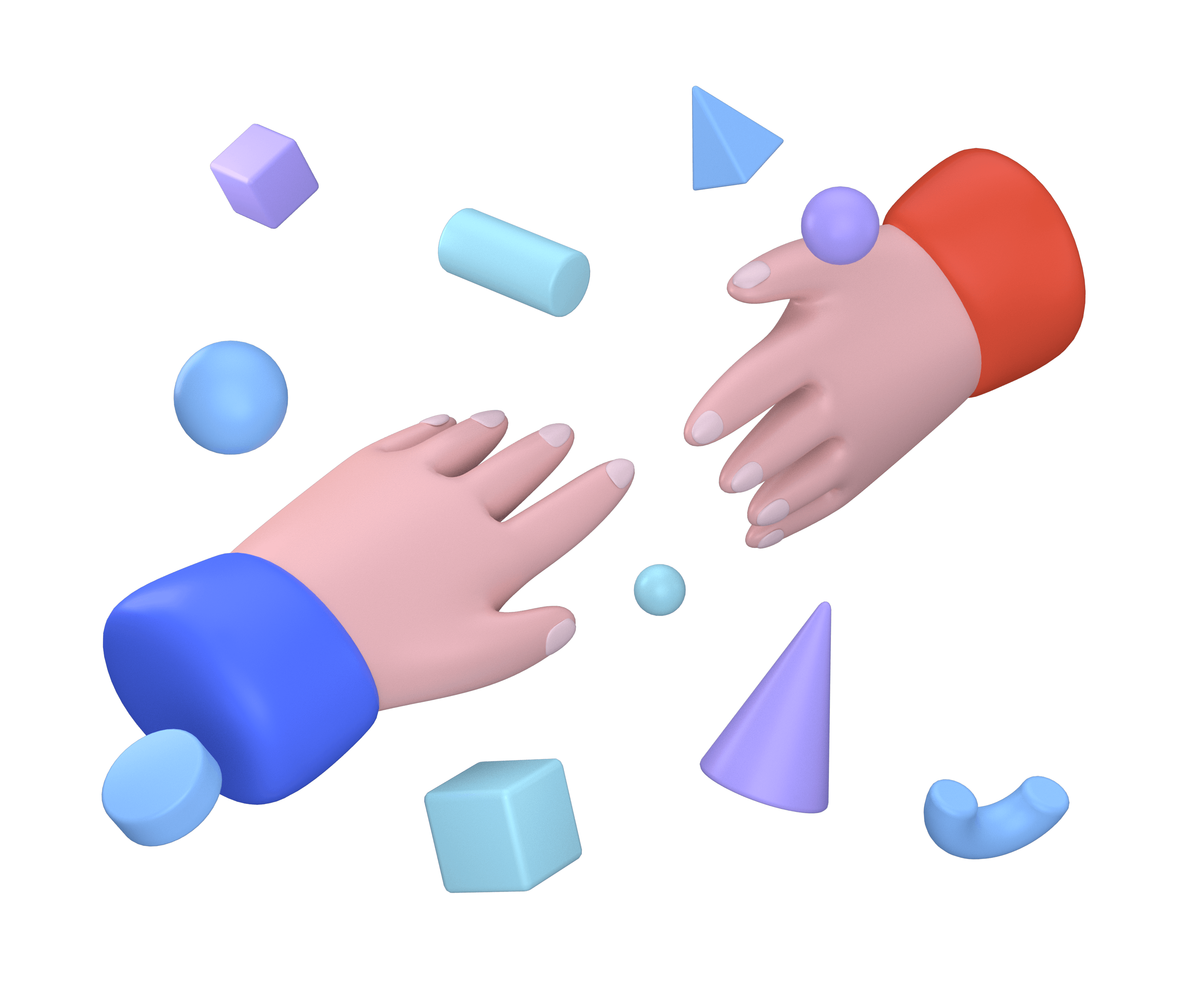 User
Without users, websites are obsolete so you have to optimize your search terms with users in mind. Our off-page SEO services ensure your site's search terms are optimized for locality and other demographic factors. This drives more people to your site and boosts your website's authority in the eyes of search engines.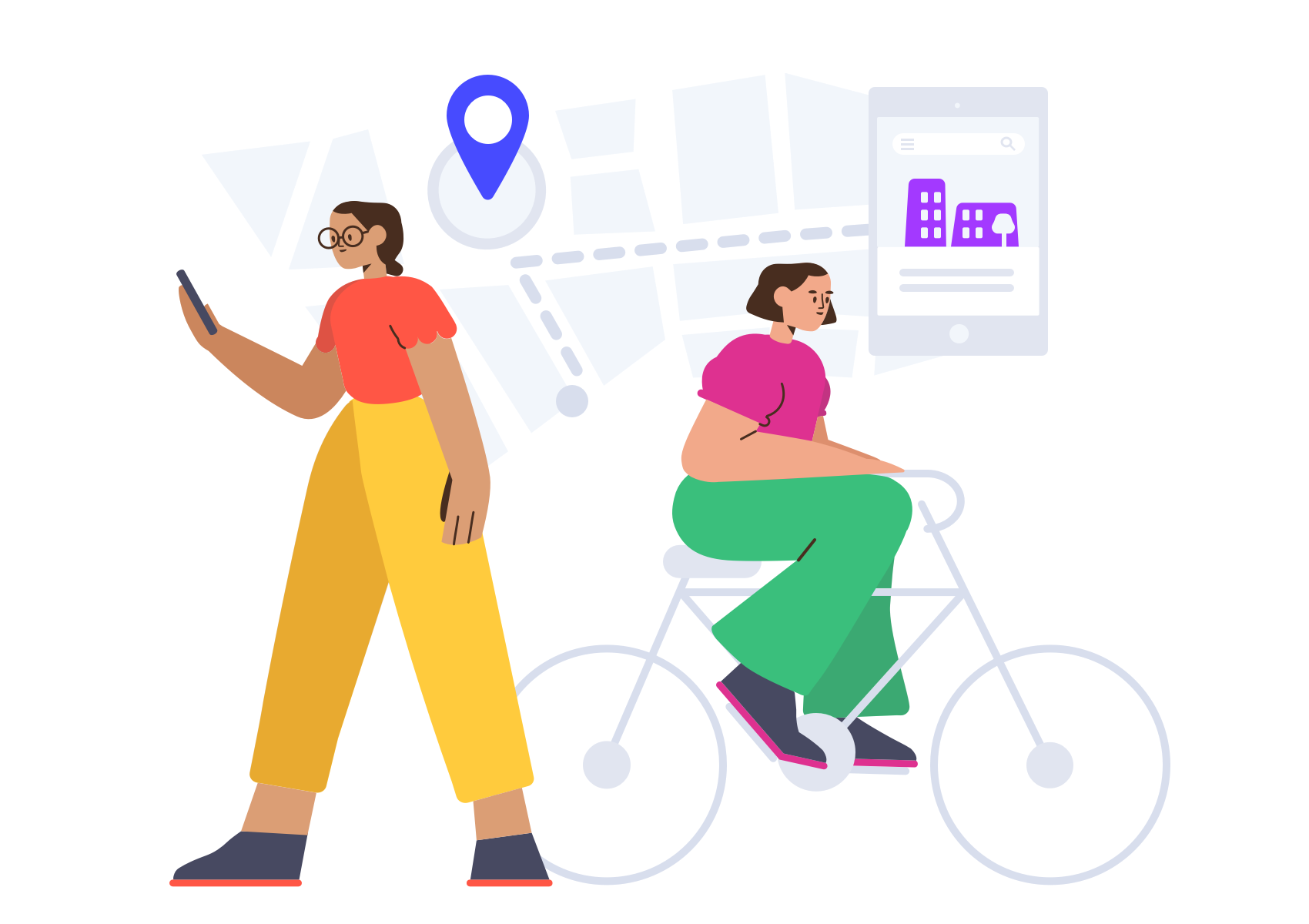 An overwhelming number of people use search engines to find a business before they visit. Local SEO refers to the practice of ranking a website in local searches like these. It ensures you're not missing the custom of your local clientele through obscure ranking.
Update Google
Business Profile
Google Business Profile is a tool that lets businesses connect with customers and optimize their content. As part of our local SEO Agency services, we optimize your website on Google Business Profile to ensure your business information is consistent and visible on search engines.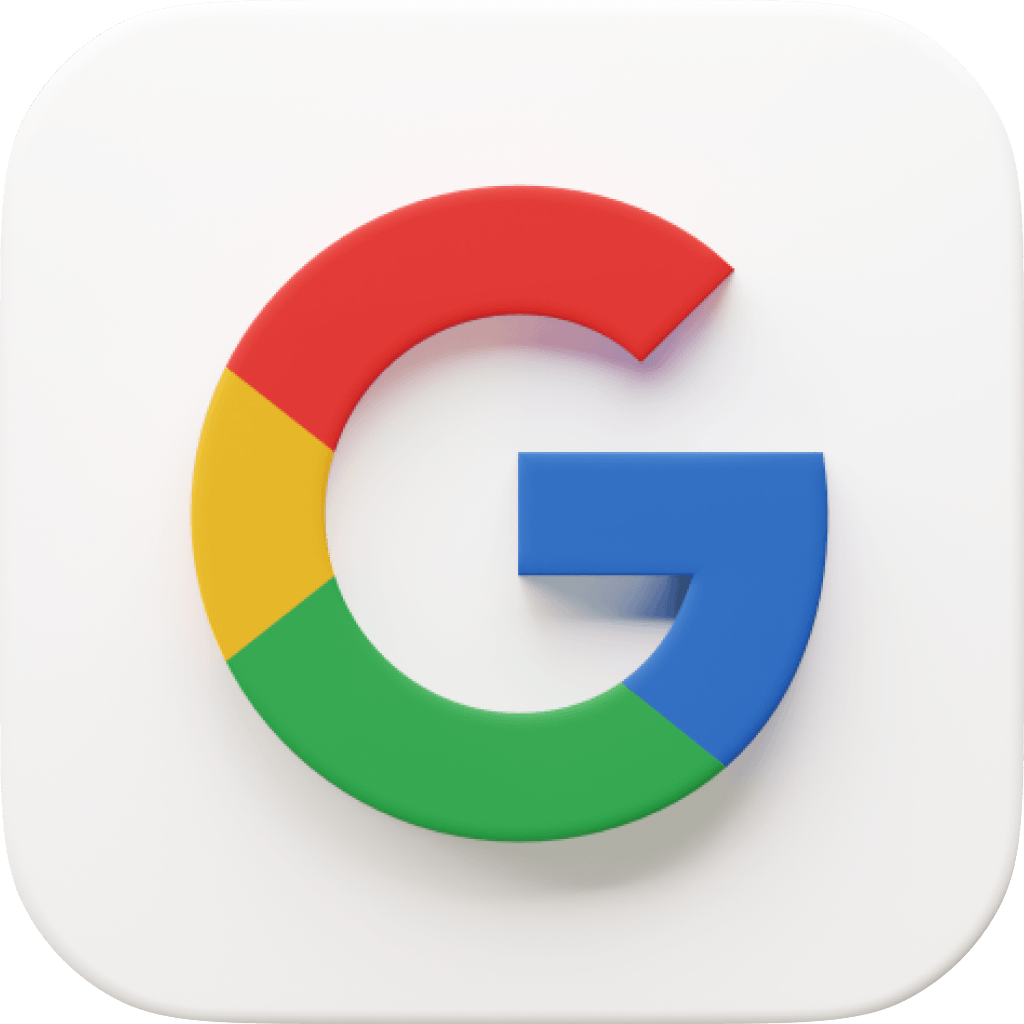 Our process is four-step
The
Forty4 way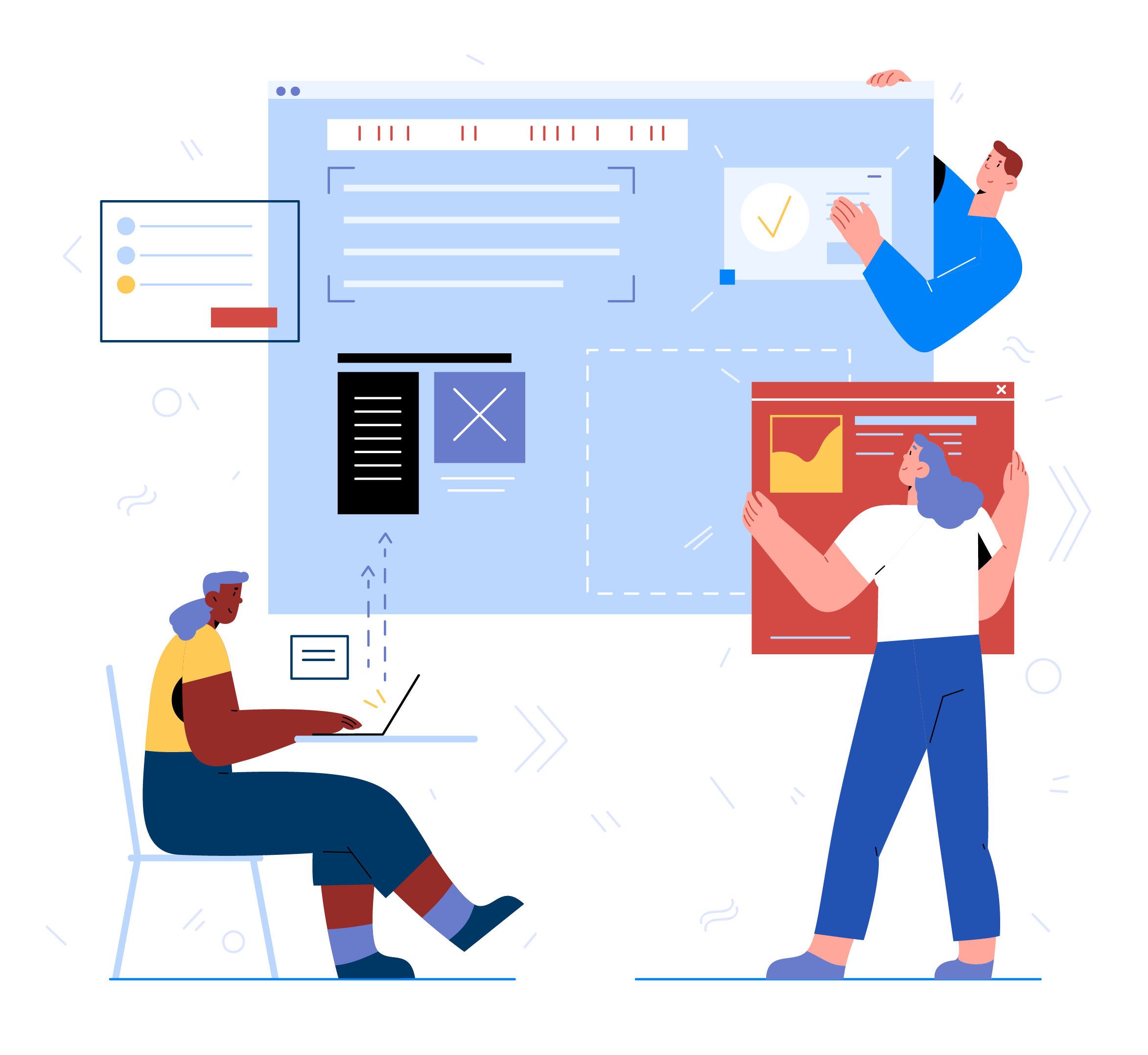 Discovery
SEO success begins with an understanding of our client's business and their journey. In the discovery stage, we sit down and study your business objectives, goals, and brand. We make it our business to understand your business and how we can best help you with your digital strategy. Only then will we be able to offer you bespoke service that will ensure your future SEO success.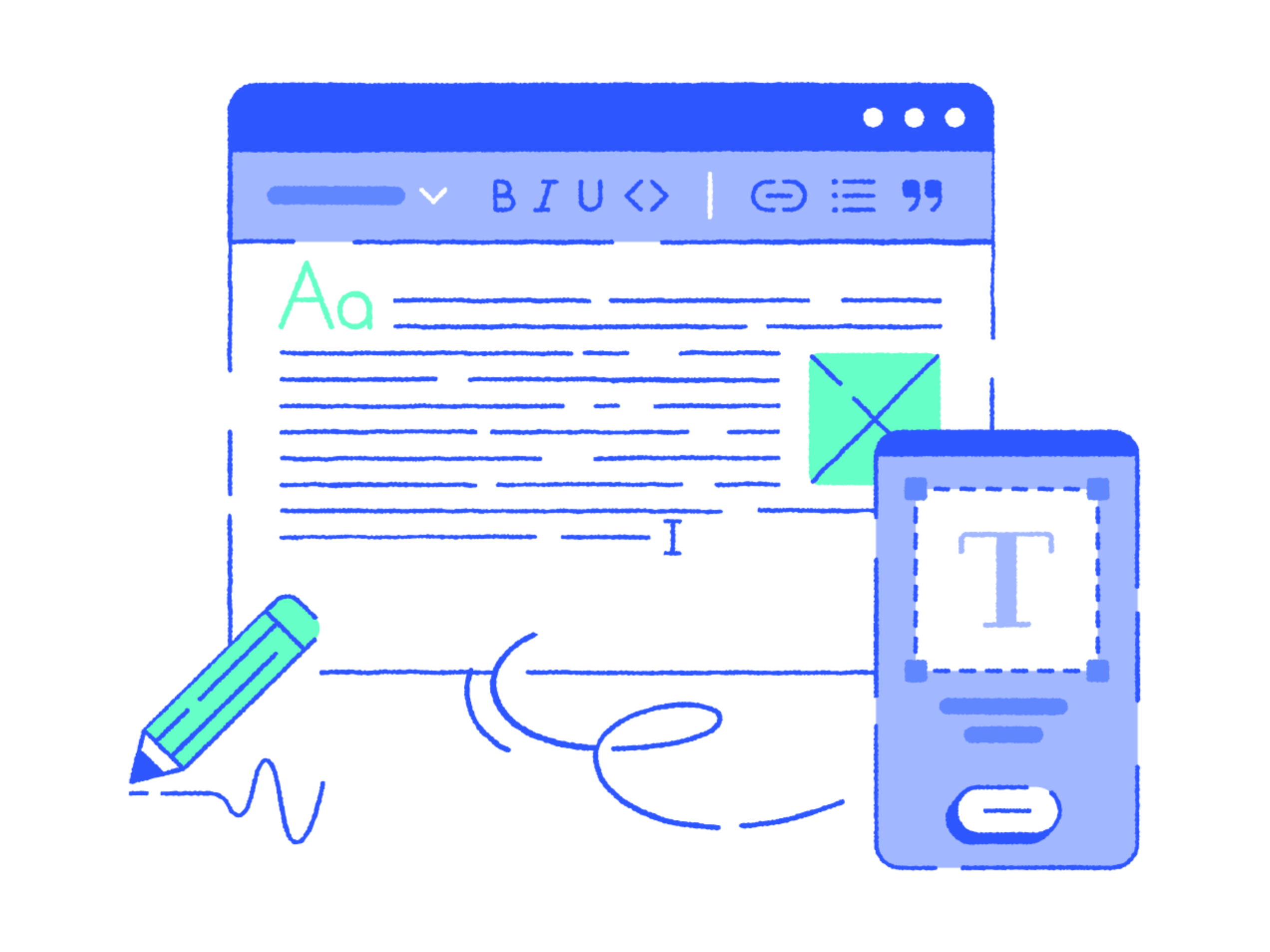 Strategy
During the strategy stage, we benchmark our client's organic search performance and discuss their pain points. This helps us develop an SEO strategy that aligns with their core objectives. From there, we develop a roadmap that bridges the technical with the real-world, ensuring our campaigns are practical and effective.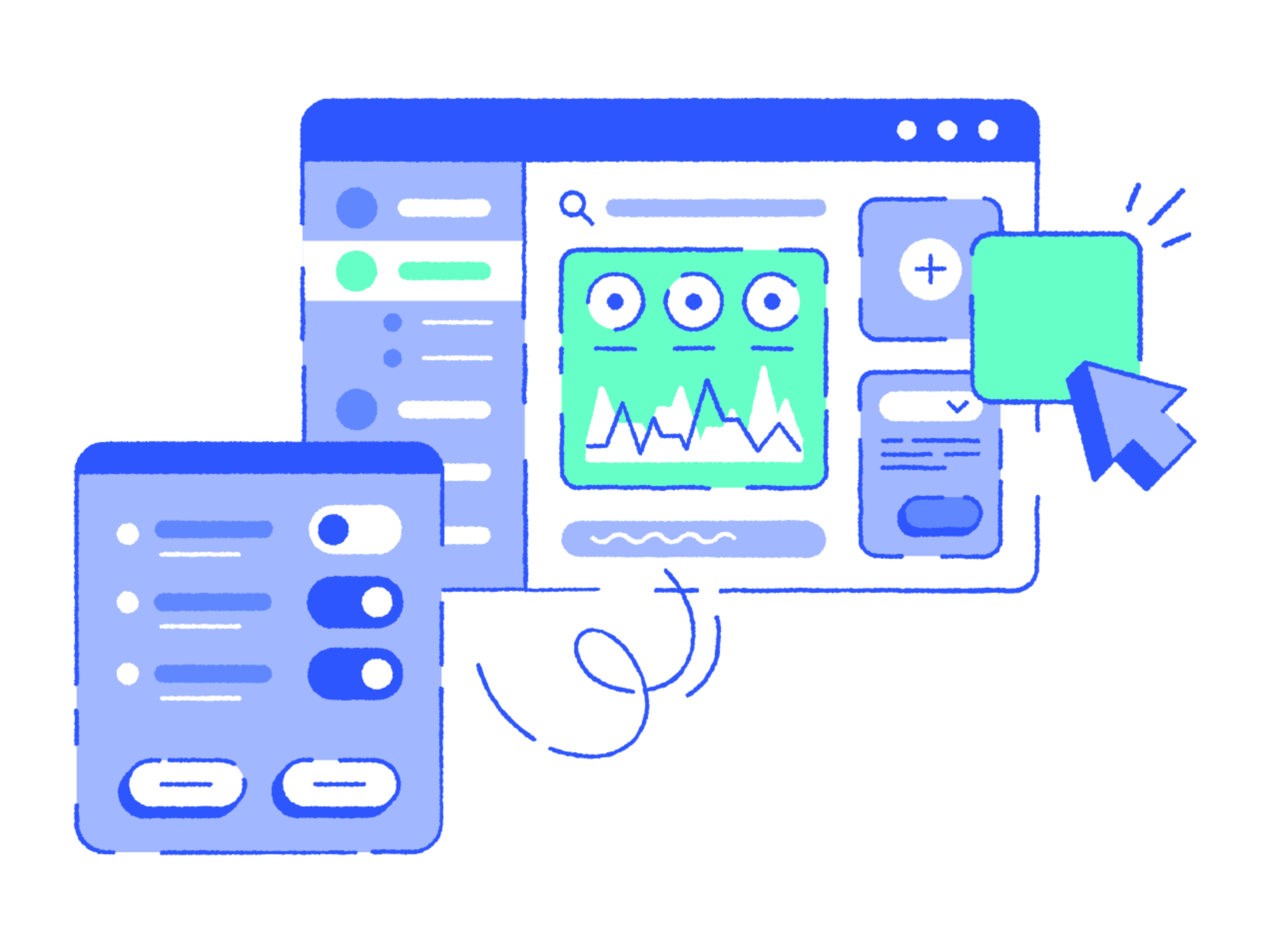 Fulfillment
The fulfillment stage involves applying the aforementioned SEO strategy. We work with our clients to optimize their website and their off-page efforts to ensure the very best search engine rank. This involves focusing on core-ranking principles and following best-practice guidelines to boost organic search results.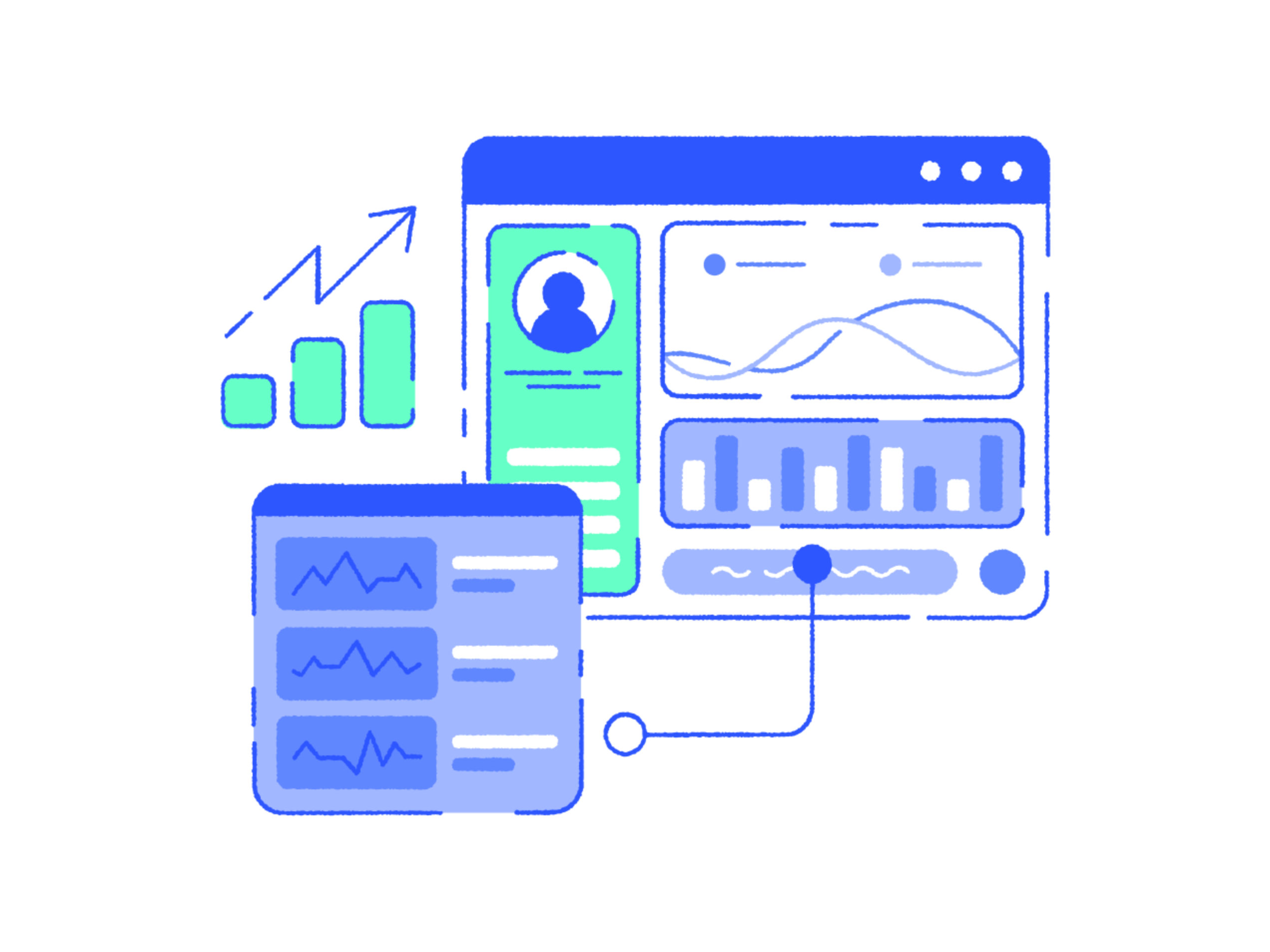 Reporting
At this stage, core principles are tested, analyzed, tracked, and reported. Monitoring our efforts in this way ensures our client's SEO is kept up-to-date and effective. Detailed reporting also gives our clients valuable insight into our process and ensures our efforts are understood.
SEO is an amalgamation of many factors. You must trust in a many-tiered approach to cover your on-page SEO, off-page SEO, and local SEO.
Our approach to SEO is holistic. We cover everything from content strategy to keyword targeting to code optimization. By hitting all these bases, we're able to help our clients rank effectively and drive their target audience to their pages.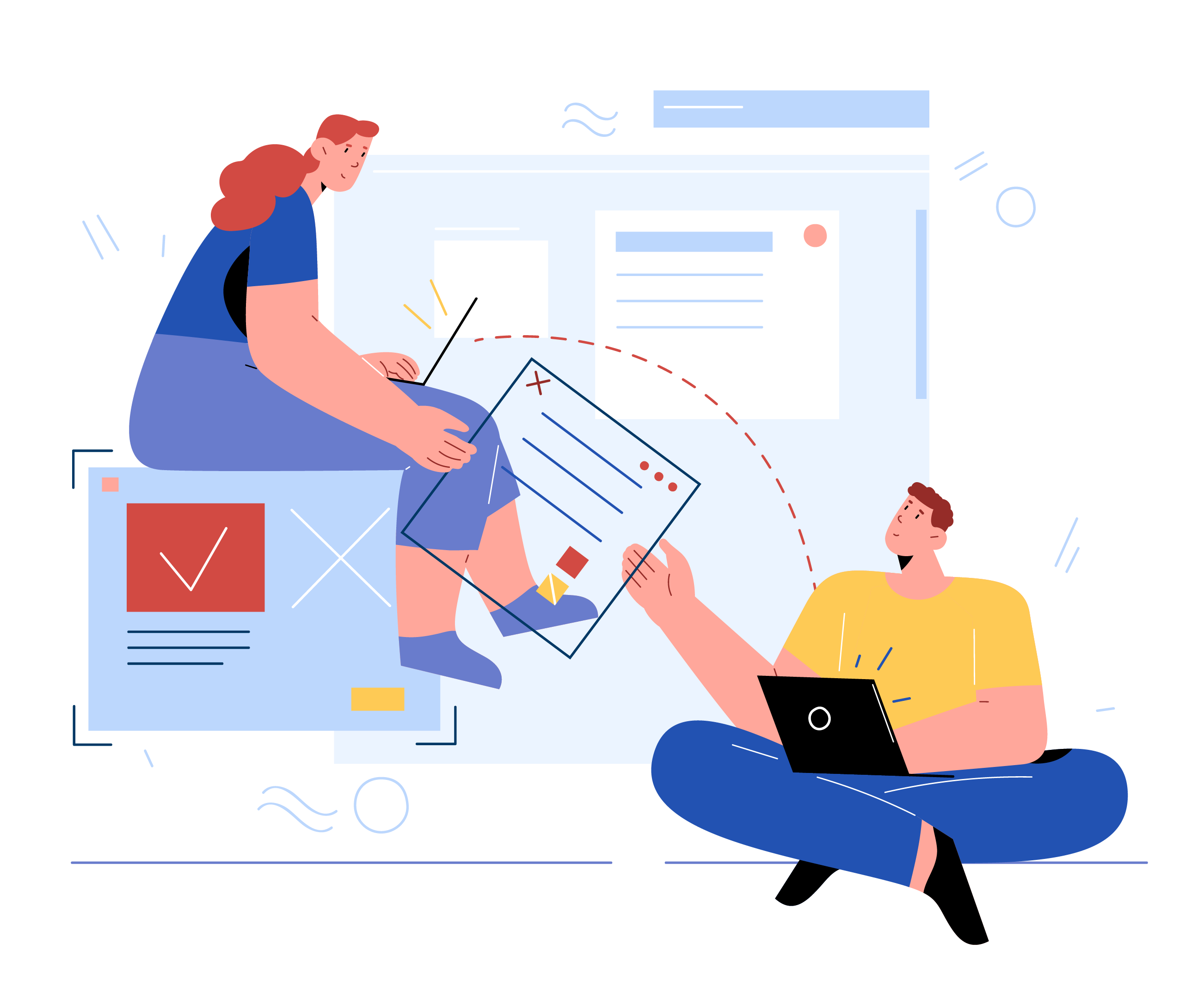 Get in touch today
Get in touch today to see how we can help you grow your business through an effective SEO strategy.