Maximize Your Reach

and Revenue with Precision-targeted PPC Advertising
Unleash the Power of your advertising with customized PPC Campaigns that deliver real, measurable results! Our expert team will help you reach and convert your target audience with precision-targeted strategies that leave generic ads in the dust. Get ready to make a lasting impression and boost your bottom line with Forty4 Design – A PPC Agency.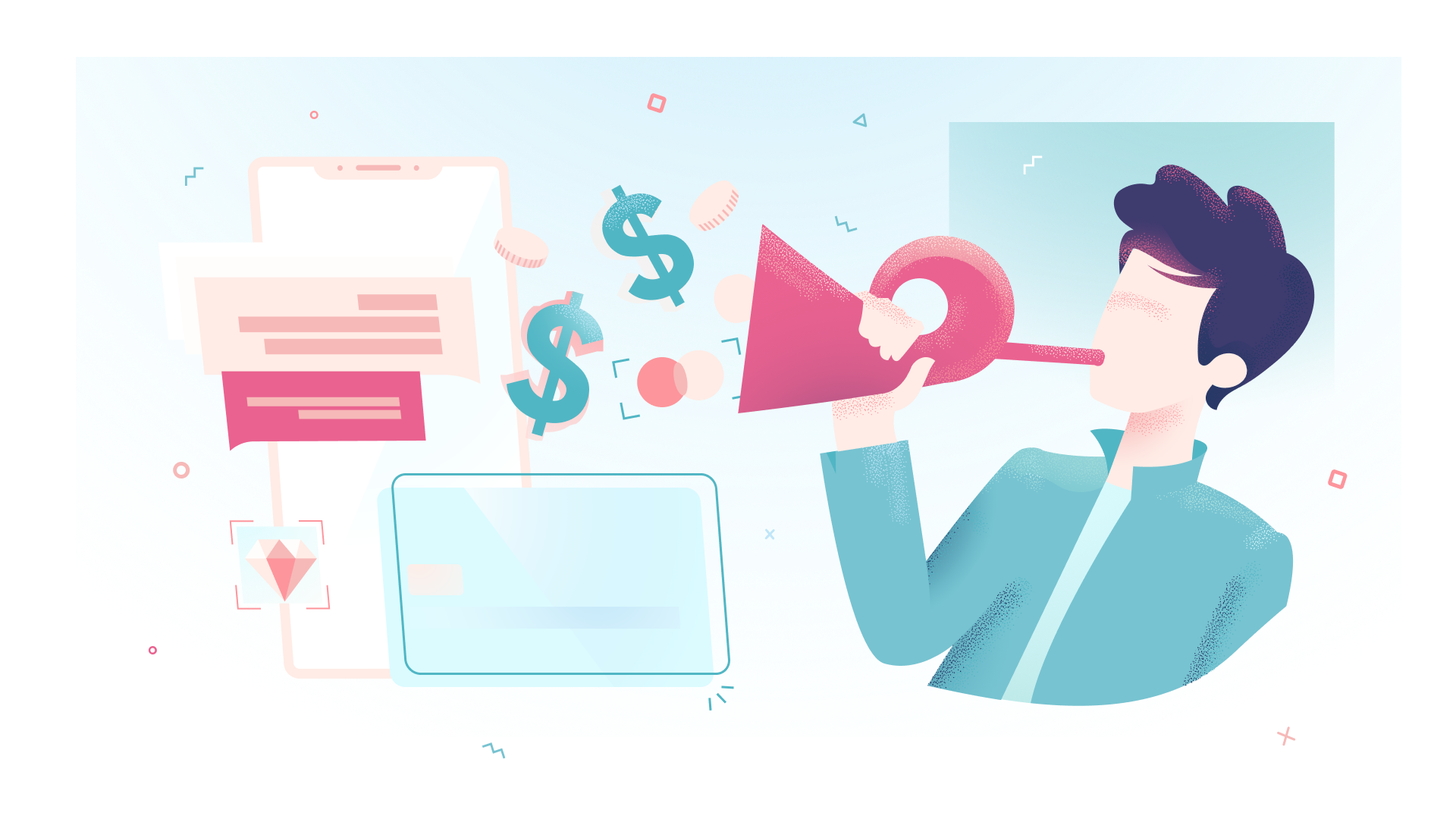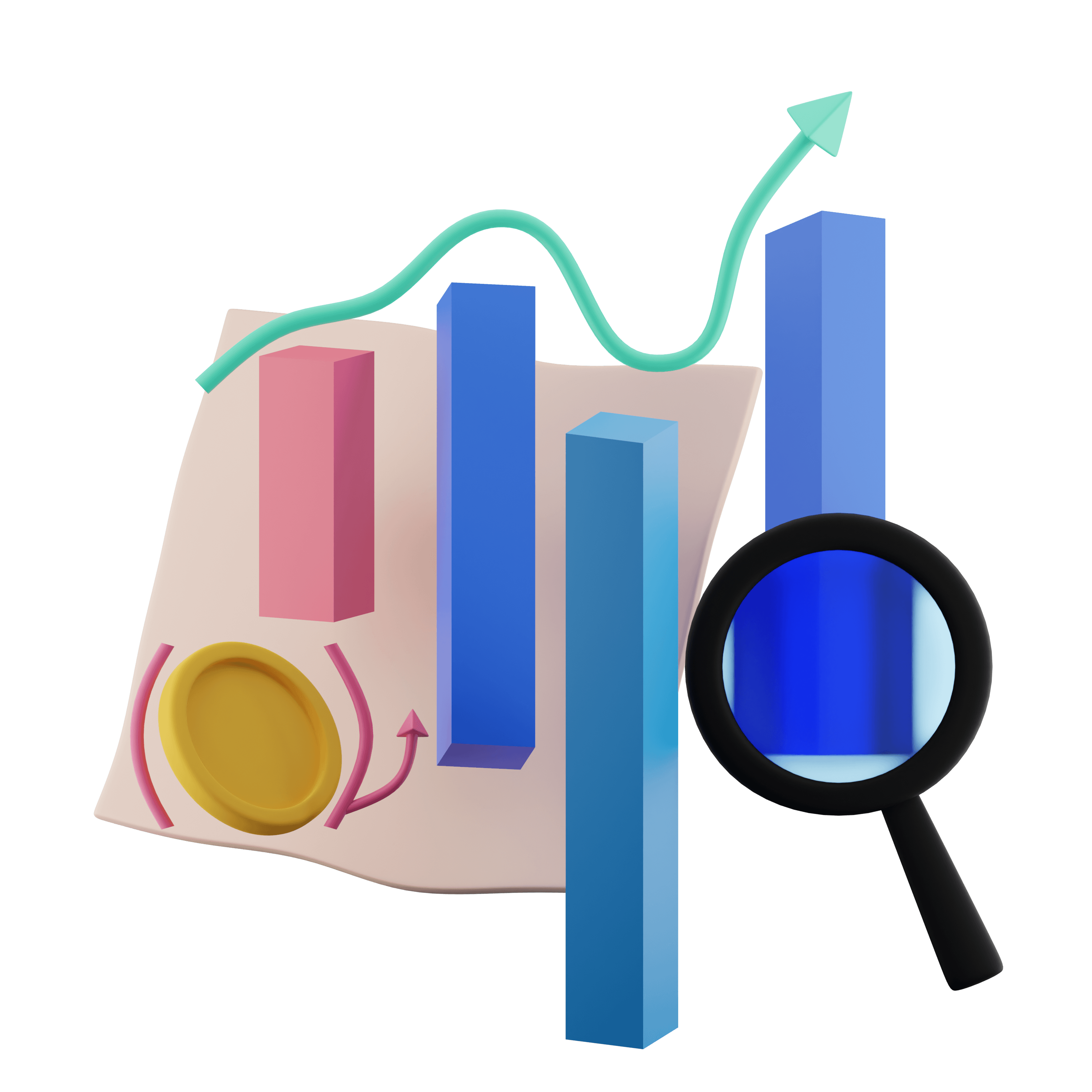 Boost your return on investment for paid search by utilizing PPC management services
Unlock the full potential of your paid search campaigns and drive revenue with our professional PPC management services. Our team will help you create and execute a targeted and effective strategy that will bring you the results you need to succeed.
Pay-per-click advertising success is dependent on having a well-planned strategy, comprehensive research and analysis, and the technical know-how to execute it effectively. With the right approach, you can unlock the full potential of your PPC campaigns and reach your desired ROI and margins.
A
Metric-Oriented

Approach
When you work with our PPC experts, we take a metric-oriented approach for performance marketing. We begin by understanding your business objectives and designing a solution that gives you the highest ROI possible.
Our team then creates an actionable strategy that is unique to your business. We understand that every company has different needs, so we create custom, high-performing ad campaigns based on your business objectives and target audience.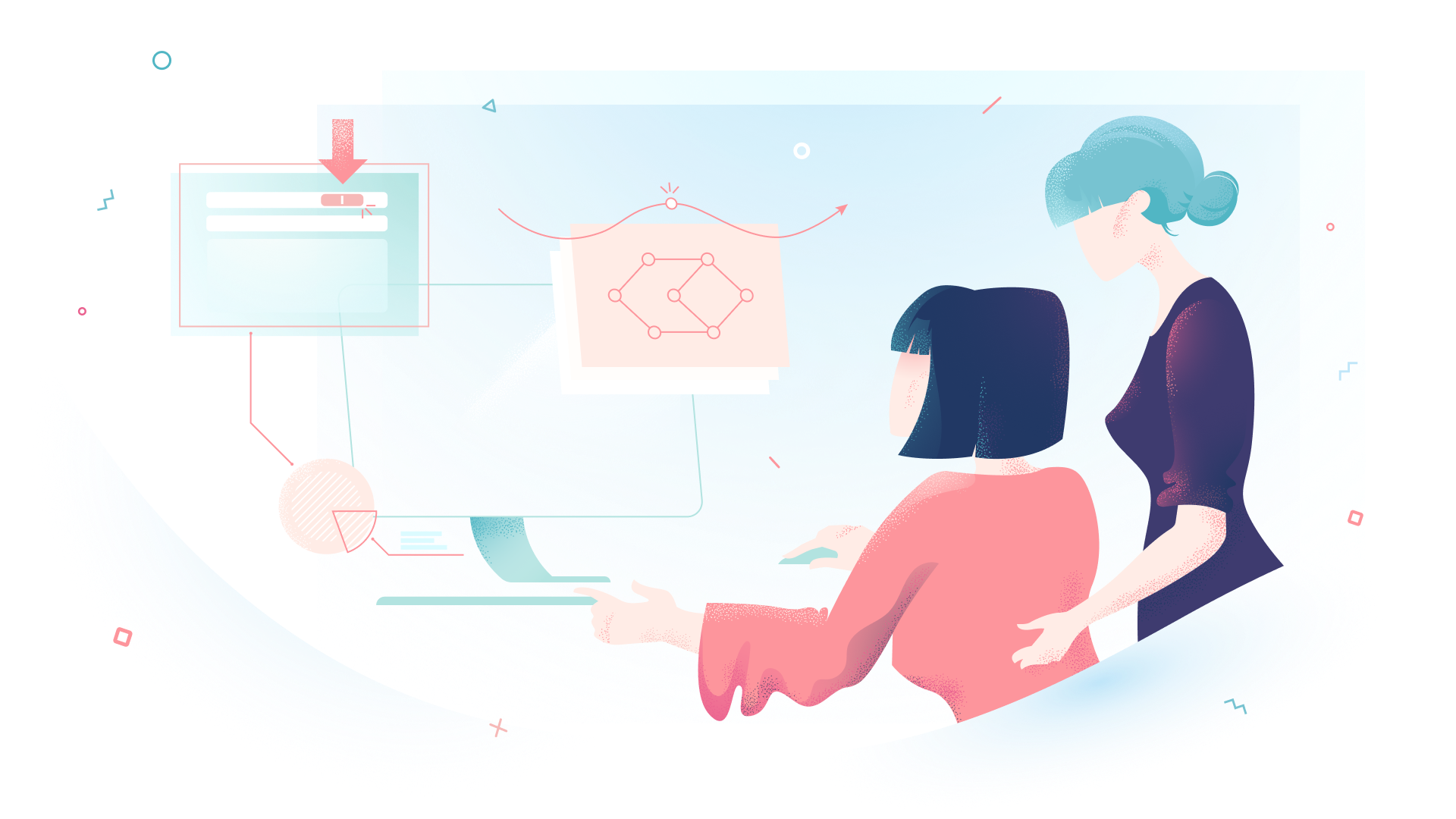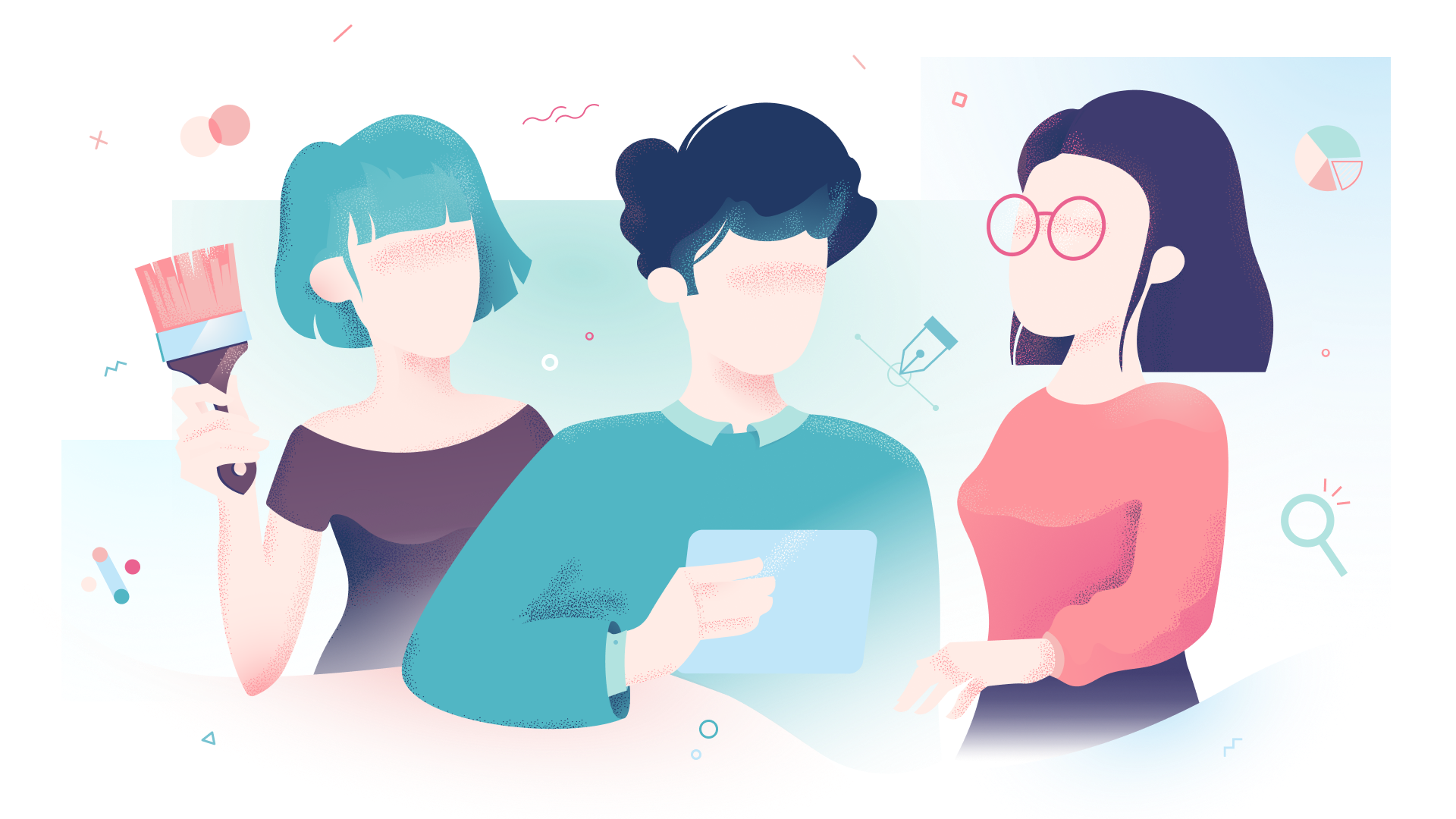 If you're looking for an experienced and knowledgeable company, our PPC team can help. We stay up-to-date on all of the latest industry trends and regularly attend training sessions to keep us informed.
Our professional managed services help you increase your bottom line with complete ownership over the account. We will serve as a second set of eyes — maximizing efficiency and performance within your budget and time constraints as an added benefit.
Types Of
PPC Ads We Can Manage
Display Ads
Leverage the power of advertising networks to advertise banner ads designed to fit into the visual landscape of search engines. These ads appear on highly trafficked sites where people are actively looking for things to buy, allowing you to reach potential customers at the right time.
Search Ads
Use paid search to appear on google with ads triggered when someone searches the keywords you choose. This allows for highly targeted, qualified traffic at a cost-effective rate per click.
Remarketing Ads
Remarketing is an excellent way to bring back high-value customers who may have abandoned their carts during the checkout process.
Shopping Ads
Shopping ads are designed to help shoppers quickly find the products they want to buy without sorting through pages of search results or browsing multiple e-commerce sites.
Benefits Of PPC Advertising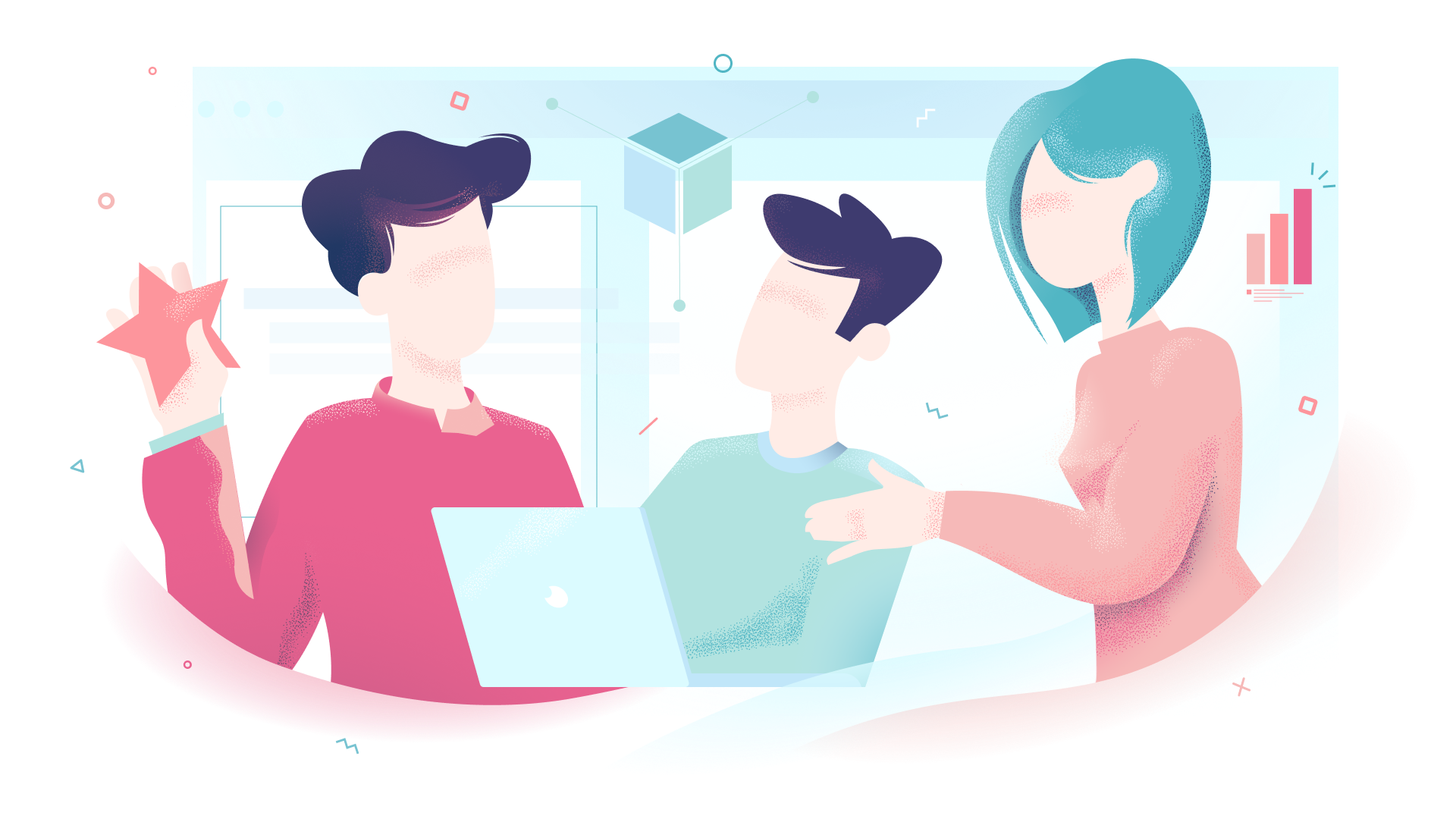 Reach

the right people

Online advertising targeting algorithms are notoriously known for their granularity, allowing you to target your ads to precise demographics and geographic locations. You can also target by the type of device used to browse your website.

Showing your paid media to the right person at the right time can significantly impact your business and ROI.
Faster

lead generation rates

Google ads management is also an attractive option for companies looking to generate leads quickly.

With its instantaneous design, you can start displaying ads within minutes and have your first conversions come on the same day. There is no need to wait until a particular publication goes out or pay for an ad space that may not generate results.
Increased

brand awareness

PPC advertisements are often used as a branding tool. You can use your ads to serve your audience content that is of interest, offer coupons or special deals, and have them engage with your brand.
Solutions for Every Industry & Business Size
At Forty4 Design, we create efficient and effective advertising campaigns that allow you to focus on what matters most: engagement and conversions.
Whether you're a B2B or B2C business, whether your industry is retail, construction, or something else entirely, our PPC services are designed to help you reach the right people at the right time.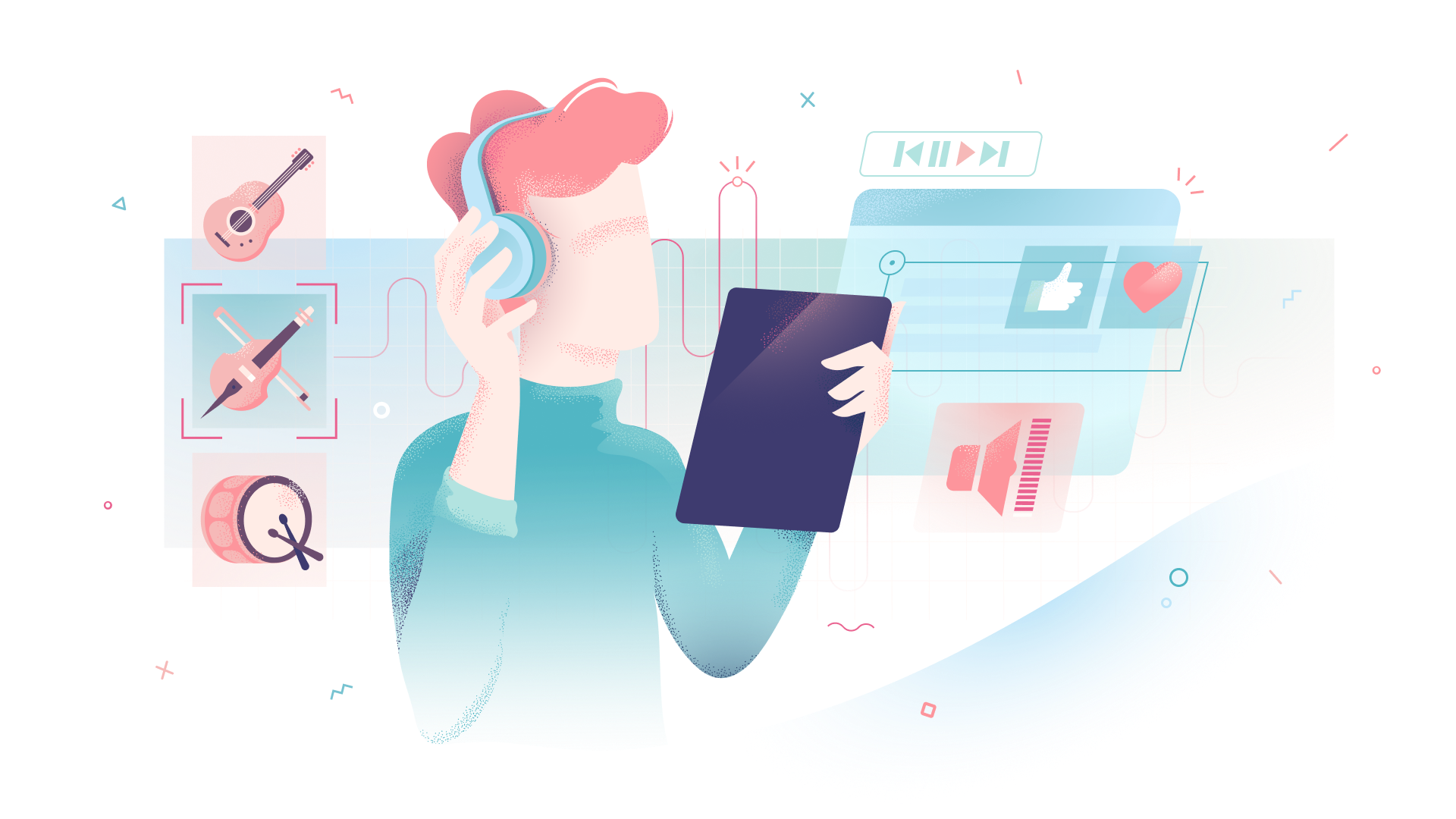 Our pay per click agency's management services include:
Certified Professional Specialists
Managing a paid advertising campaign is a time-consuming process. That is why we recommend working with PPC specialists who have extensive PPC experience and Google Ads Certification.
Advanced Tracking & Analytics
We track the performance of each campaign and provide you with a detailed report that includes: impressions, clicks, CTR (click-through rate), average CPC (cost-per-click), ROI (return on investment), and more.
Targeted, Accountable Reporting
Our reporting is 100% transparent, so there are no surprises. We provide weekly reports that detail your campaigns' activity and always disclose all costs associated with maintaining your ads.
What Are You Waiting For?
There's no time like the present to start reaping all of the benefits of PPC advertising. Let Forty4 Design take care of your paid media agency needs so you can focus on what matters most: making money.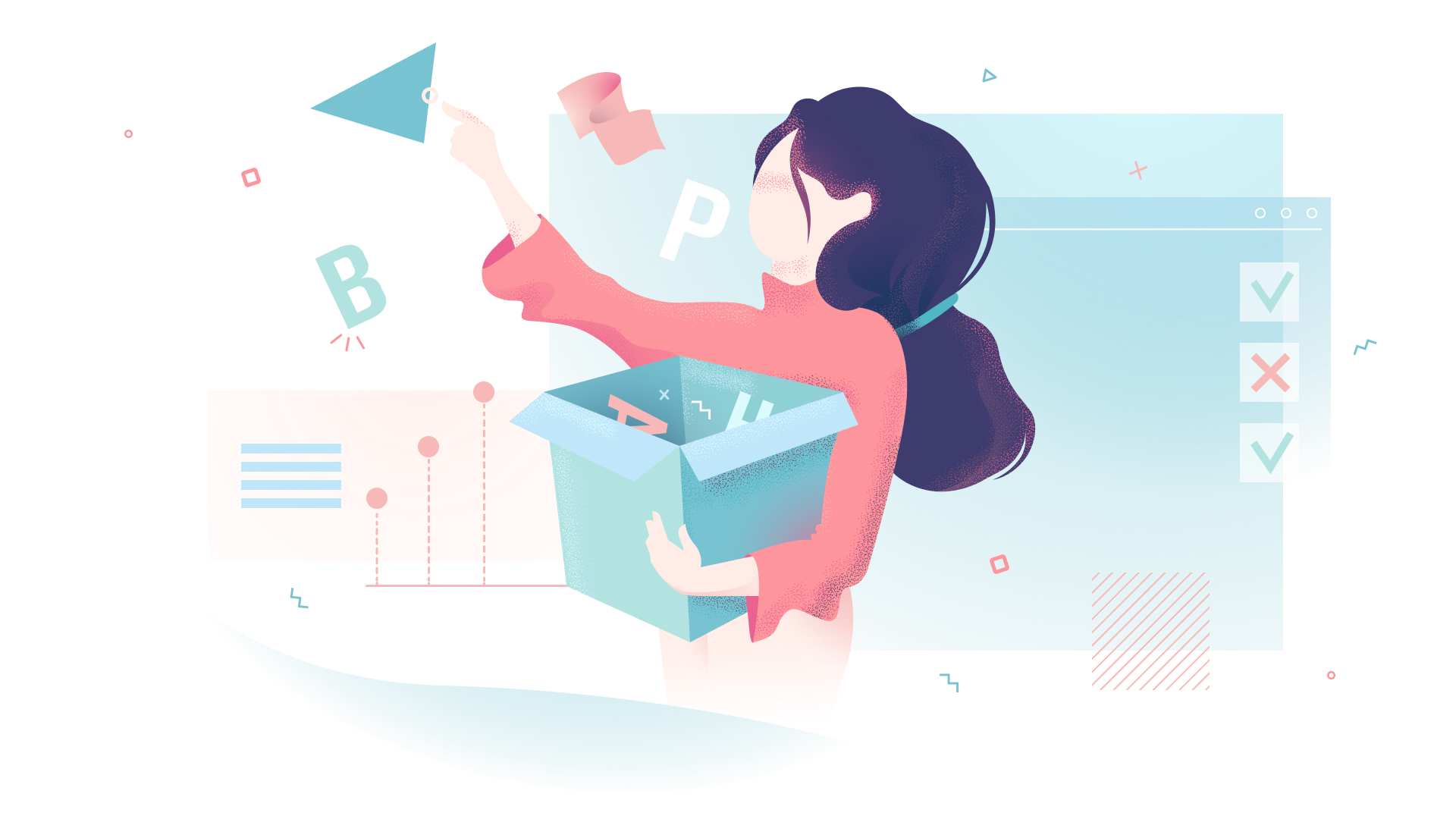 Call or email us today for a free consultation on how we can improve your website's traffic.