Leverage The Full Power Of
Email Marketing
Email marketing is an effective form of direct marketing that employs email as its primary mode of commercial communication. With a ROI of 4200% ($42 for every dollar spent), email marketing can help you attract new customers, increase the frequency of purchases by existing customers, gain repeat business, and retain your competitive edge.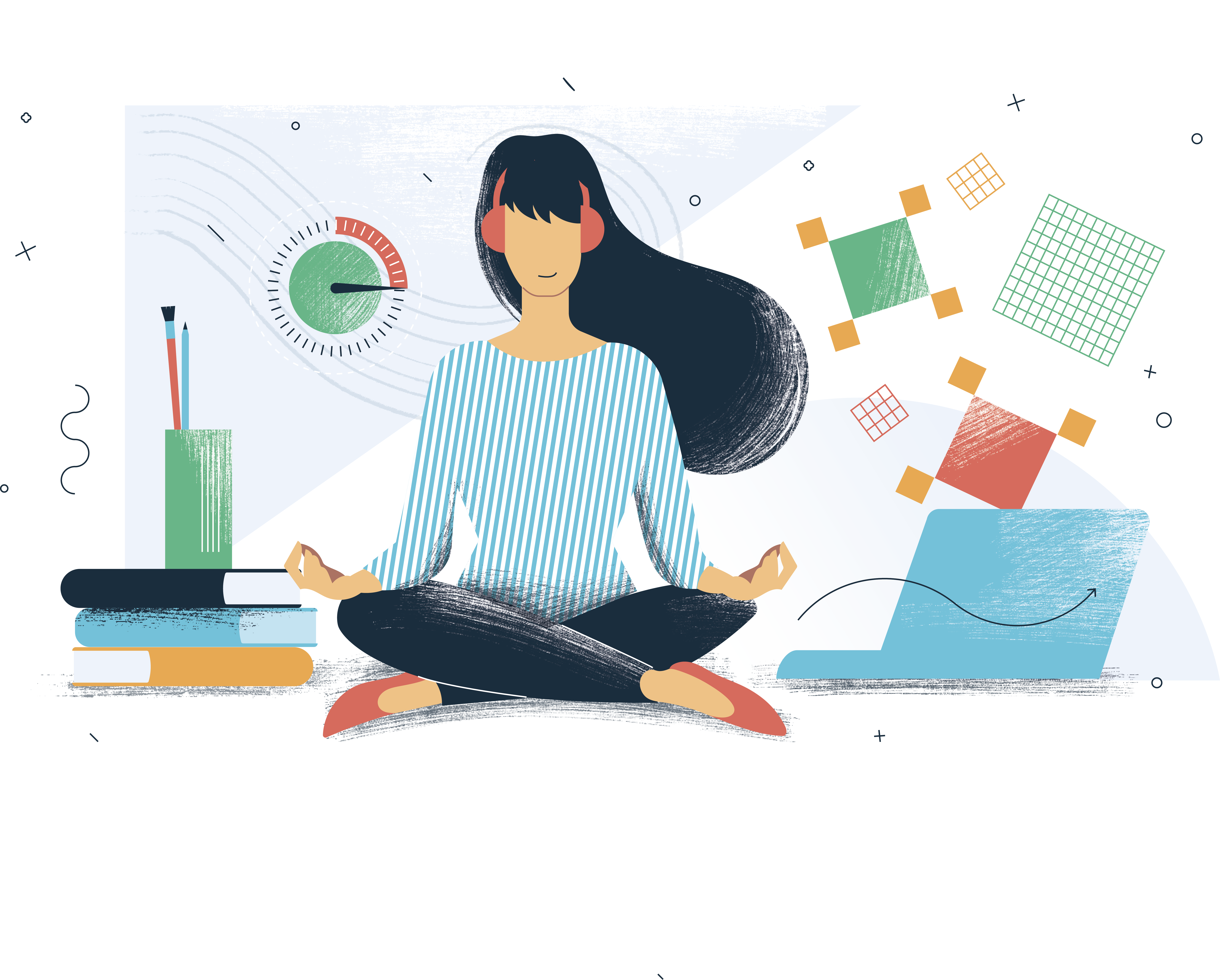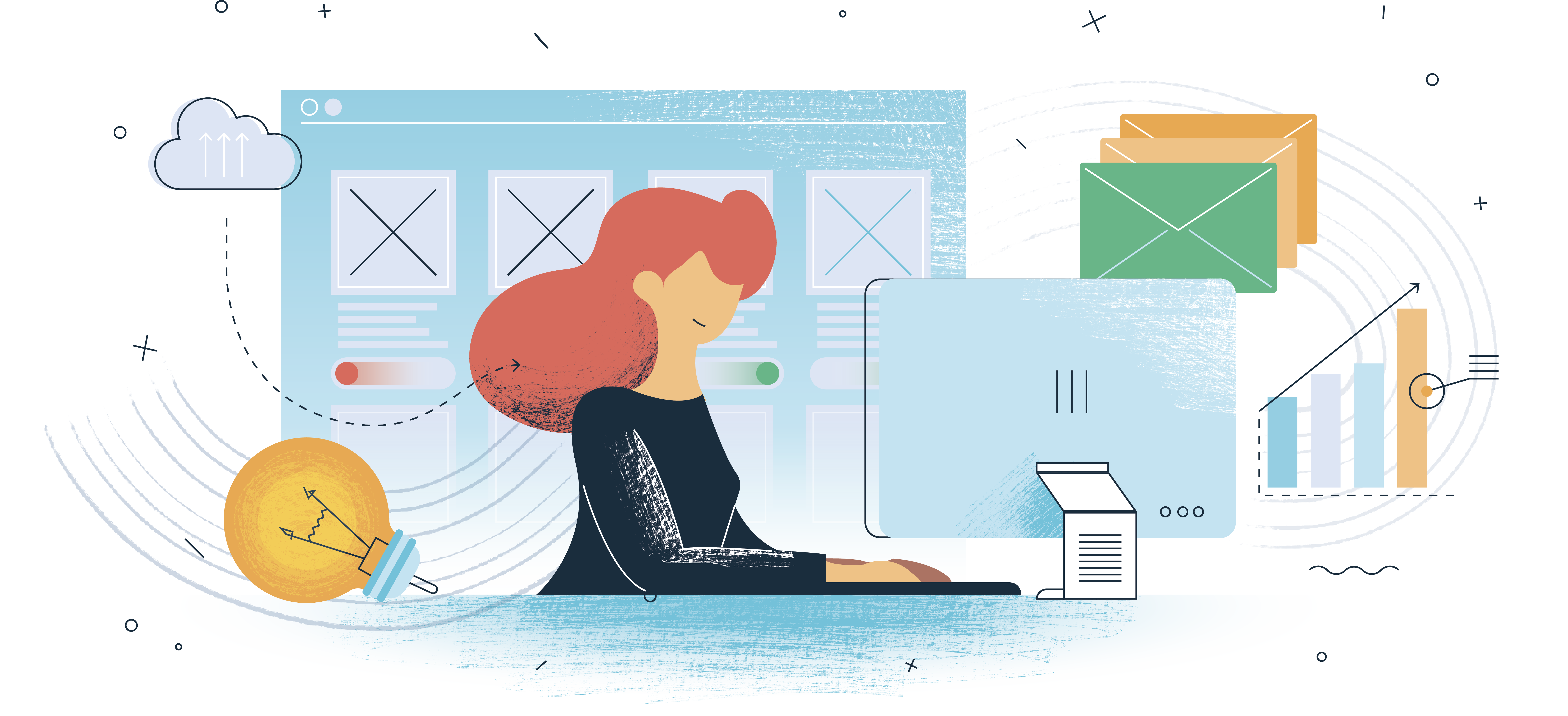 Reap The Benefits

Of Email Marketing
Forty4 Design specializes in creating design-centric email marketing campaigns to engage your users and help you meet specific business goals. Get started today and experience the power of effective email campaigns!
Email is
personal
People generally check their email messages several times a day, so an email has a good chance of being seen promptly. Email feels personal because it's one-to-one communication, and personalization is powerful.
It gives the user experience more value, builds trust, and establishes credibility. You can use specific information from your customer database to create personalized email messages to keep your customers engaged.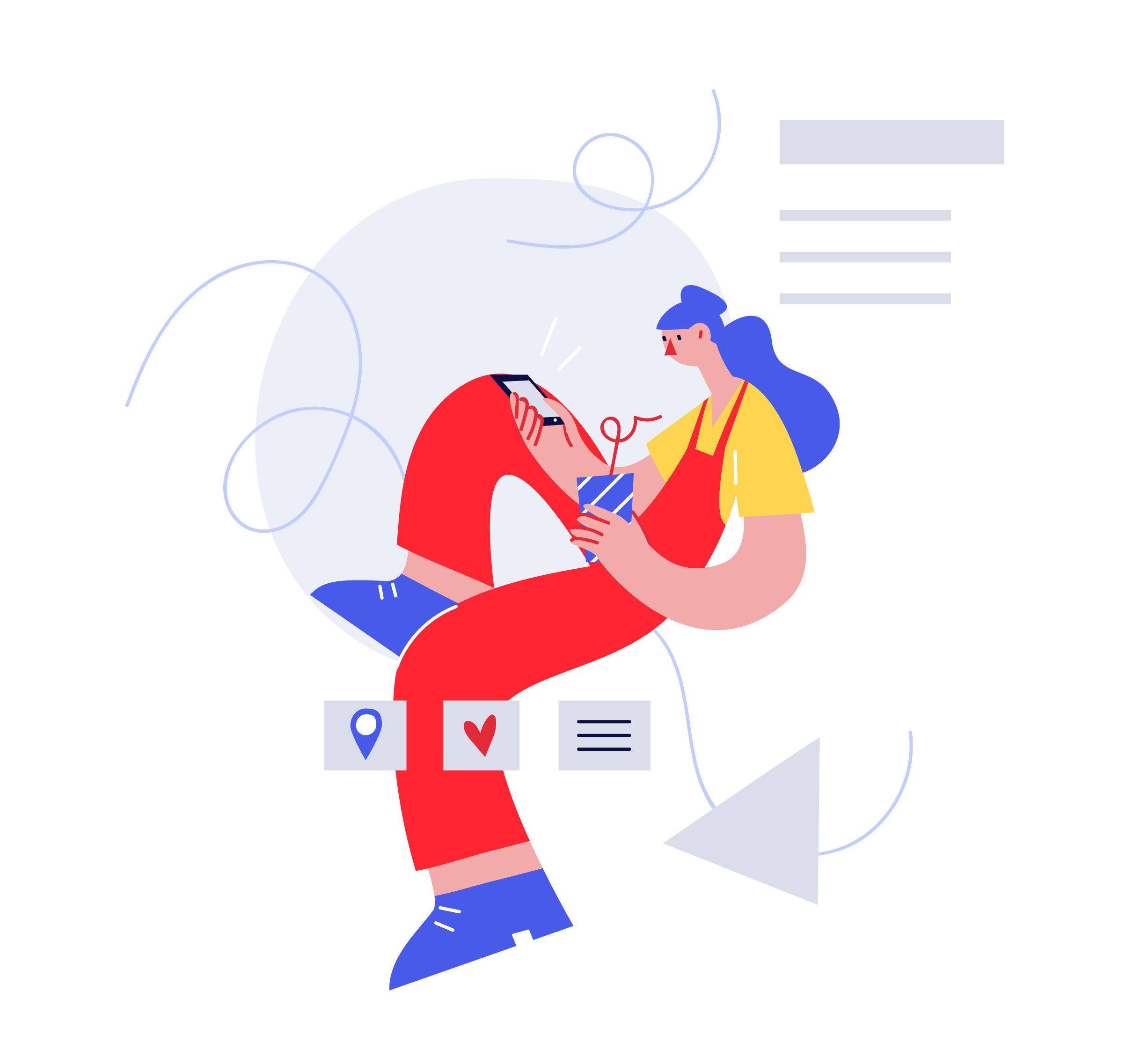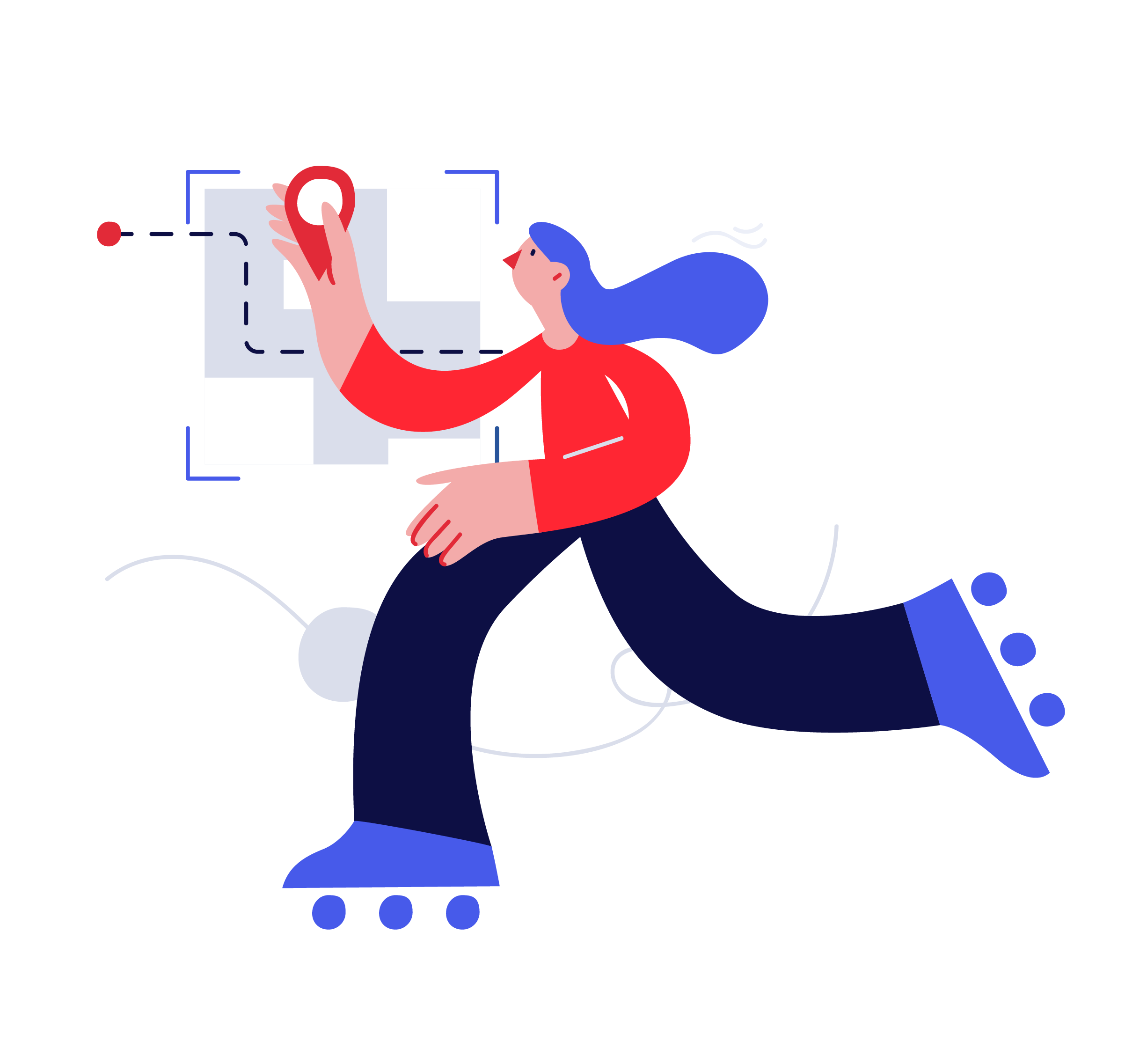 Email is
fast and easy to use

You can create email campaigns in minutes and send it out to your entire database of customers with just a few clicks. Of course, we take more time to craft a compelling message and make sure your customers want to open it.
It's a structured process without too much room for error because these days, it can be challenging to maintain a distinct difference between marketing and spamming.
Emails are
easy to share
In addition to forwarding messages, people can easily share links to your email content with their contacts on Facebook, Twitter, LinkedIn, and other social networks.
Not only can email help you get the attention of your customers, but it can also help bring new customers into the fold. Compared to other marketing tactics such as PPC and SEO, which require a significant up-front investment to get off the ground, email marketing is effective and inexpensive for both small business owners and large corporations.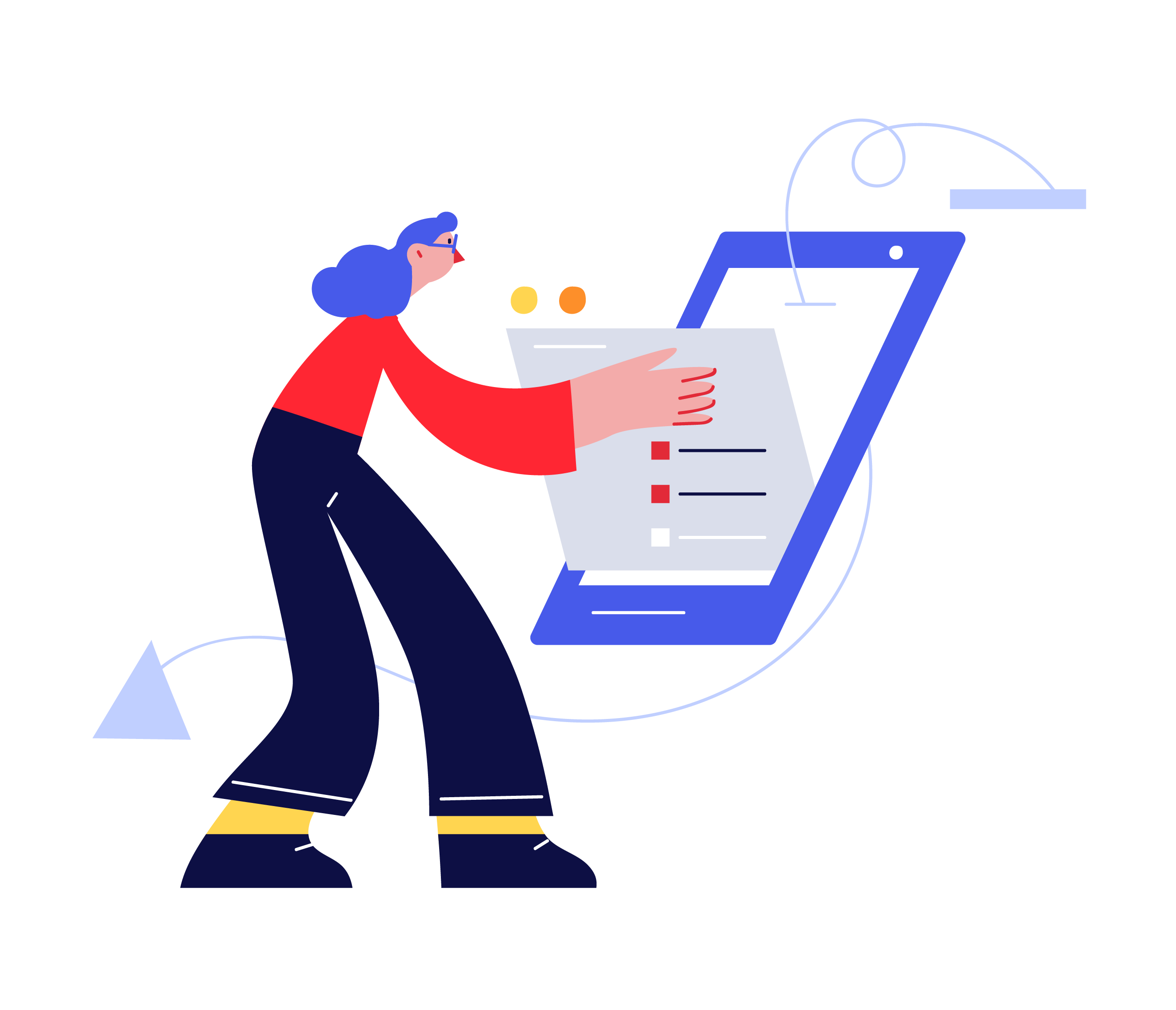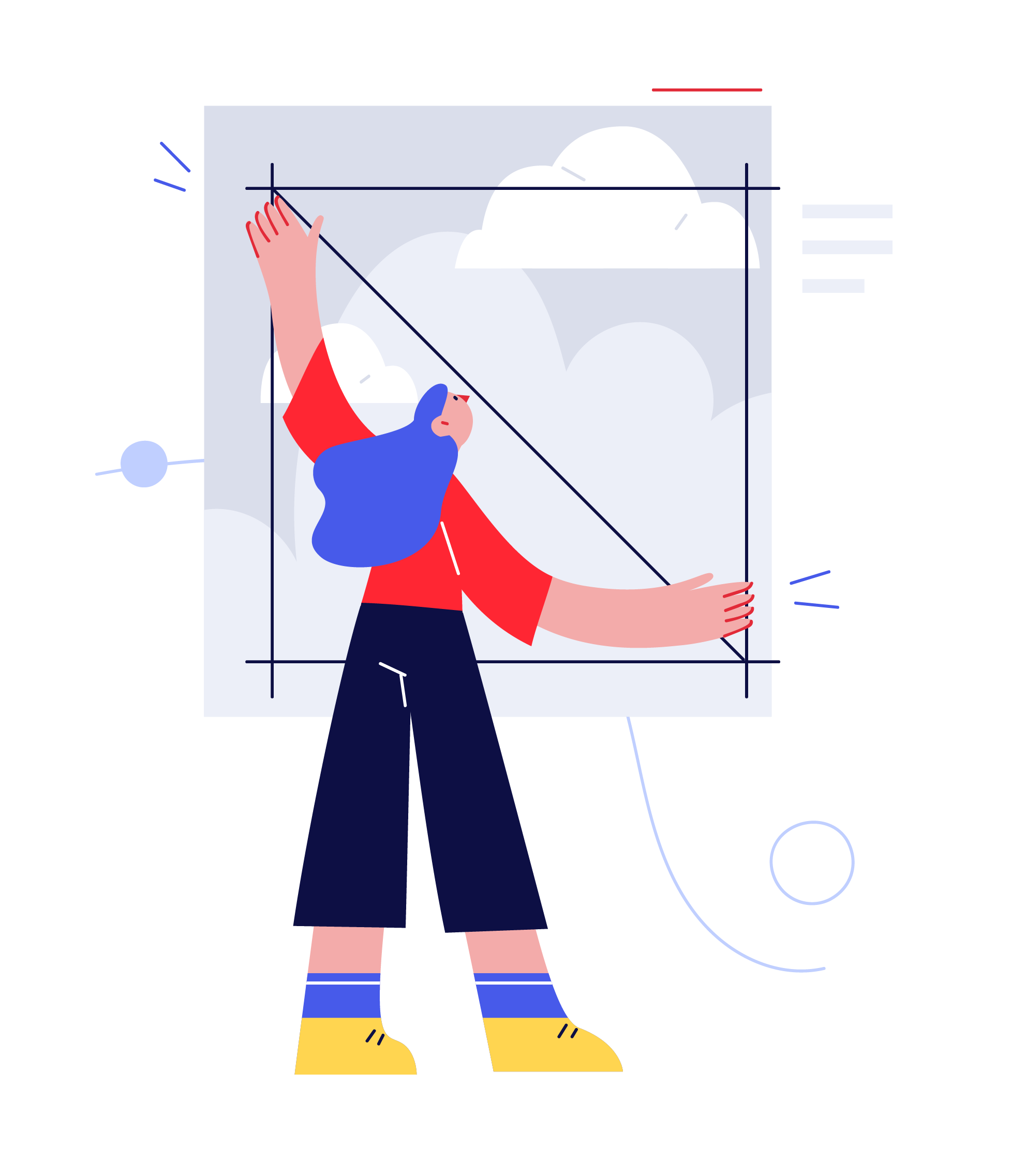 Email is
measurable
Email is a very measurable medium because you can track how many people open your message, which links they click on, and go to your website or make a purchase.
If you're not currently using email marketing, or are only using it sporadically, now is the time to start taking it seriously. Forty4 Design can help you get started with a well-designed email campaign that will reach your customers and help you grow your business.
Forty4 Design Can Help With Your
Email Marketing

Needs
Forty4 Design is a marketing agency specializing in user experience and conversion rate improvement for businesses of all sizes and sectors. We help clients acquire new customers, increase revenue, and retain current ones with industry-leading email marketing campaigns.
Our experts will work with you to develop a custom strategy for your business that accurately suits your needs, and we'll help you get started with a truly world-class email campaign that's sure to increase your results.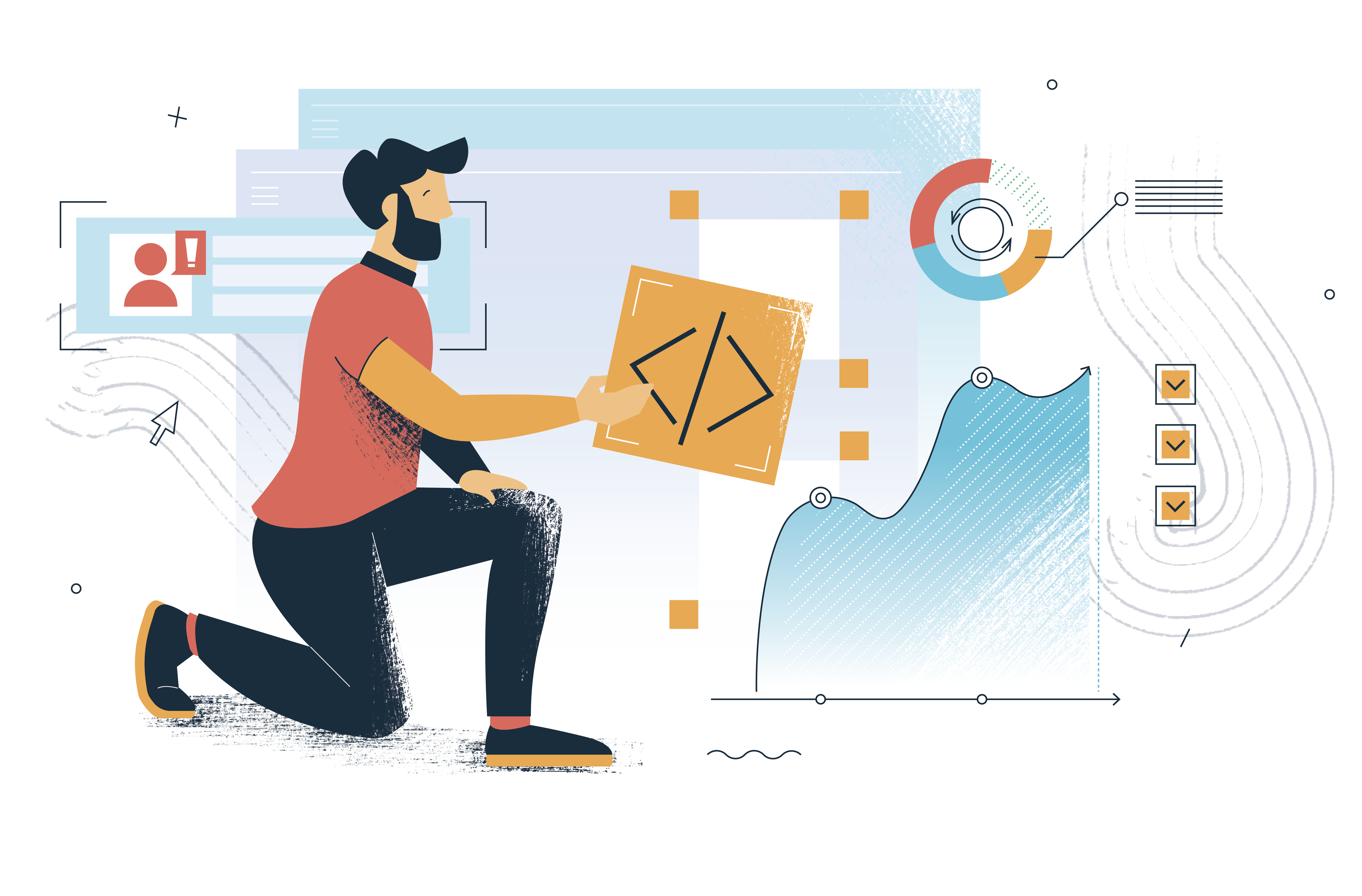 Our Email Marketing Services Include:
Design
Designing emails that are responsive, user friendly, and aesthetically pleasing.
Strategy
Acquiring new email subscribers through content marketing strategies that are appropriate for your industry.
Copywriting
Writing emails that are compelling and interesting to read, with the goal of enticing customers to take action.
Reporting
Tracking the success of your email marketing campaigns and making necessary adjustments for continual improvement.
Your email service provider is the key to having a rewarding experience when it comes to email marketing. Forty4 Design has partnered with some of the best platforms on the market today and can help you choose a platform that will work well for your business. Our list of preferred providers includes: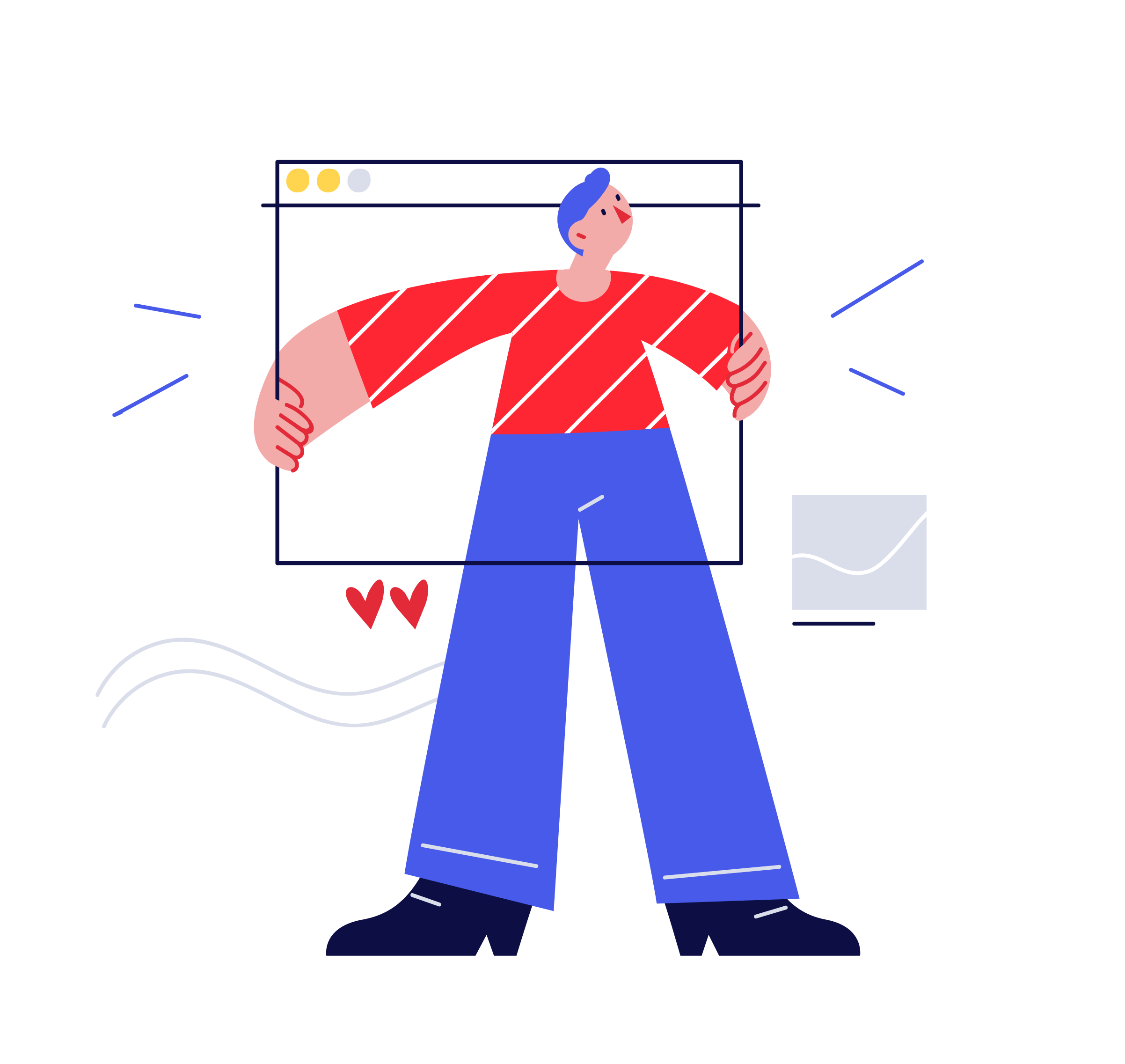 Mailchimp
MailChimp is largely considered the gold standard in email marketing platforms for small businesses, offering a robust set of features while remaining extremely user-friendly. Using MailChimp, you can create beautiful, responsive email newsletters that will look great on any device, track the success of your campaigns, and so much more.

Hubspot
HubSpot's suite of tools offers marketer-friendly reporting and a strong set of features for businesses of all sizes. Hubspot is also known for its education and training programs, making them the perfect choice for companies focusing on their inbound marketing.

Klaviyo
Klaviyo is a digital marketing platform that's known for its advanced features and strong customer support. Their email platform has some of the best analytics in the industry and provides invaluable insight into how your customers are engaging with your emails.
No matter what email marketing platform you choose, it's important to have a strategy in place for how you'll use it. Forty4 Design can help you develop an appropriate strategy for your business, industry, and target market.
There are many facets to a successful email marketing campaign, and our team can help you nail them all. Some of the strategies we focus on include: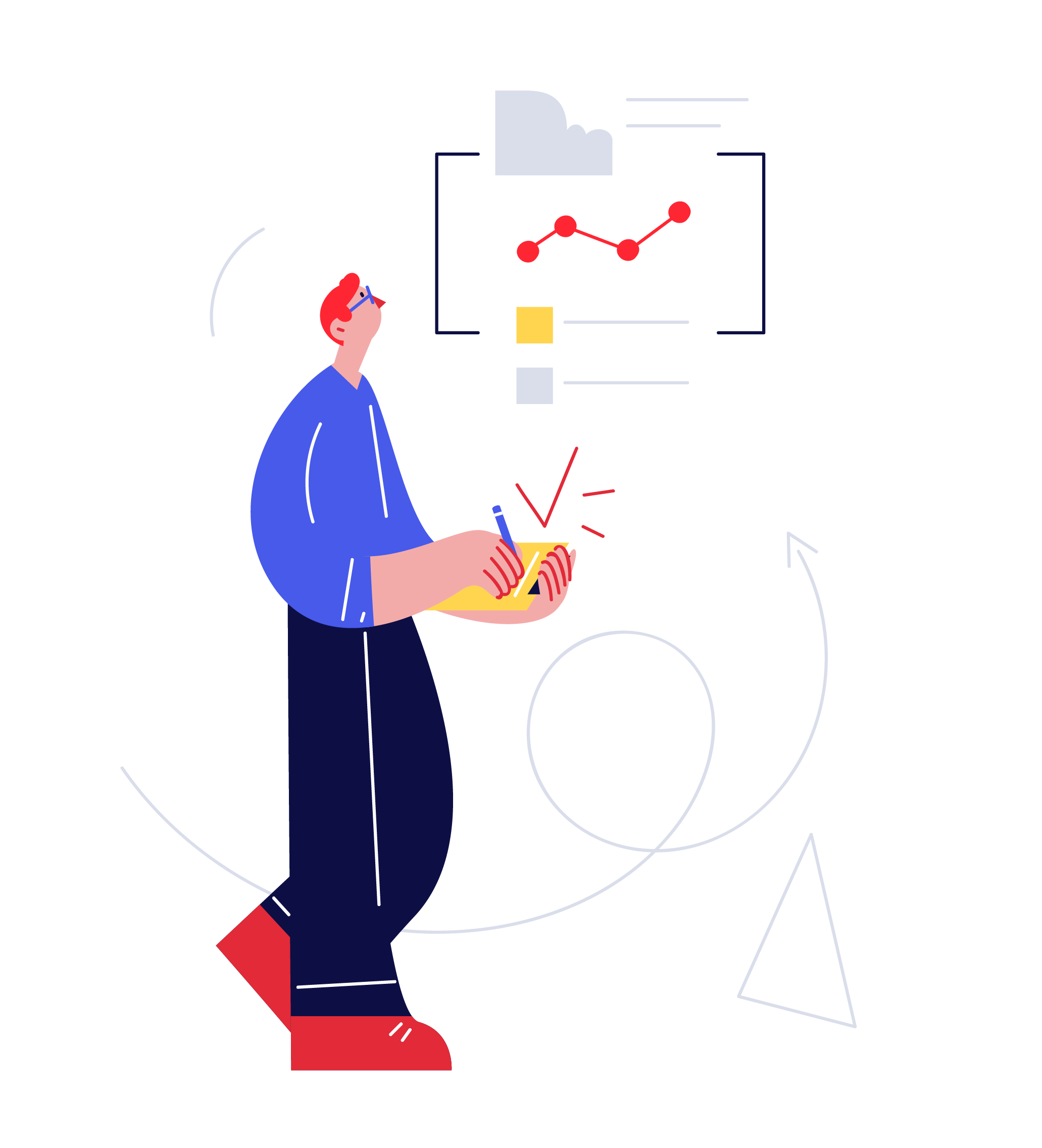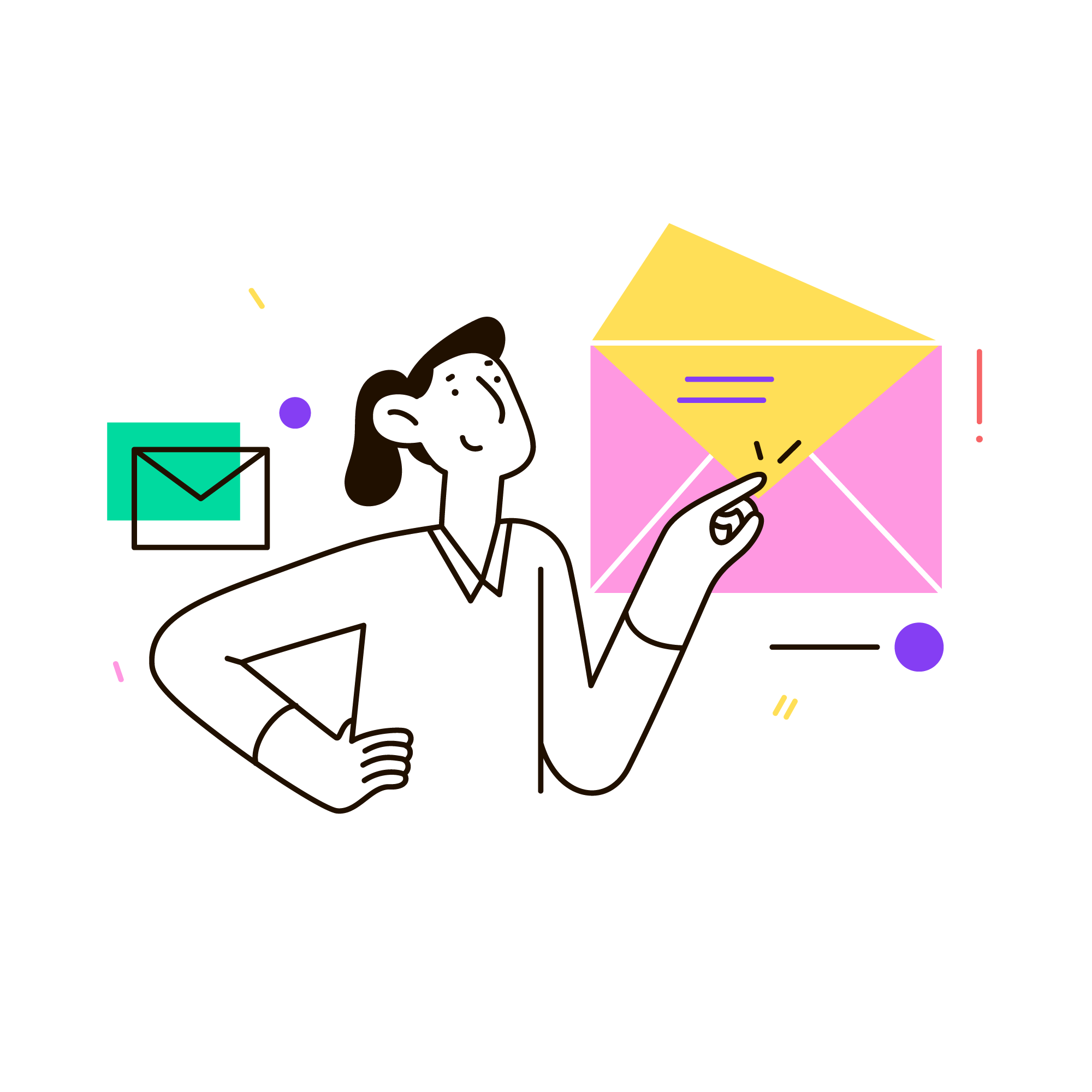 List Segmentation
List segmentation is creating groups of customers based on specific criteria. This allows you to develop content that speaks directly to your most valuable audiences, allowing for more effective engagement and encouraging increased conversions.
We can also help you test different content types, offers, etc., to see which resonate most strongly with your readers.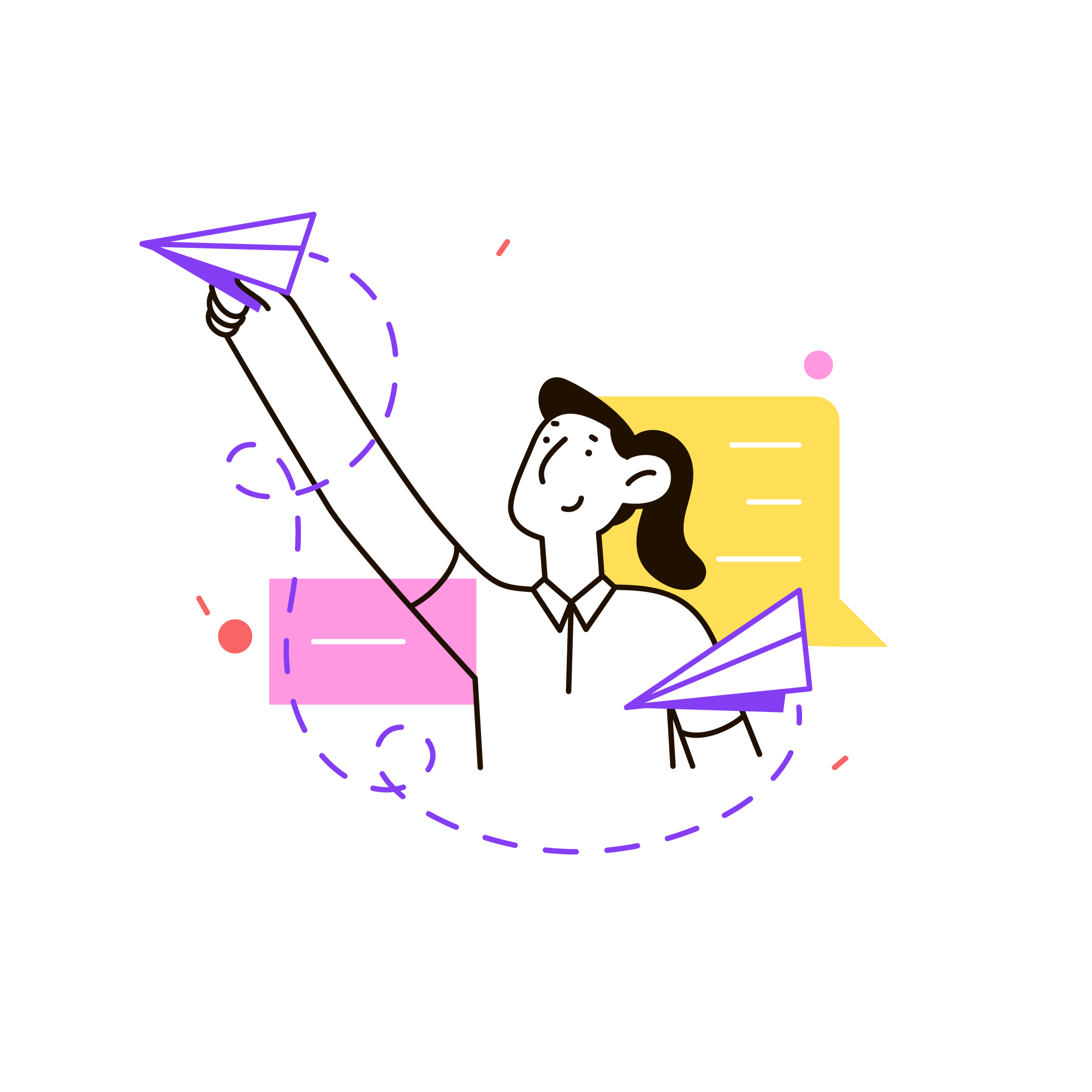 Email Automation
We can also help you develop email automation strategies, which allow you to move subscribers down your sales funnel based on their actions. For example, if a customer clicks on a link in an email but doesn't make a purchase at that time, we'll automatically send them additional content asking them to return for another look.
Automation entails creating a step-by-step process that takes your subscribers from casual content readers to becoming paying customers or business partners.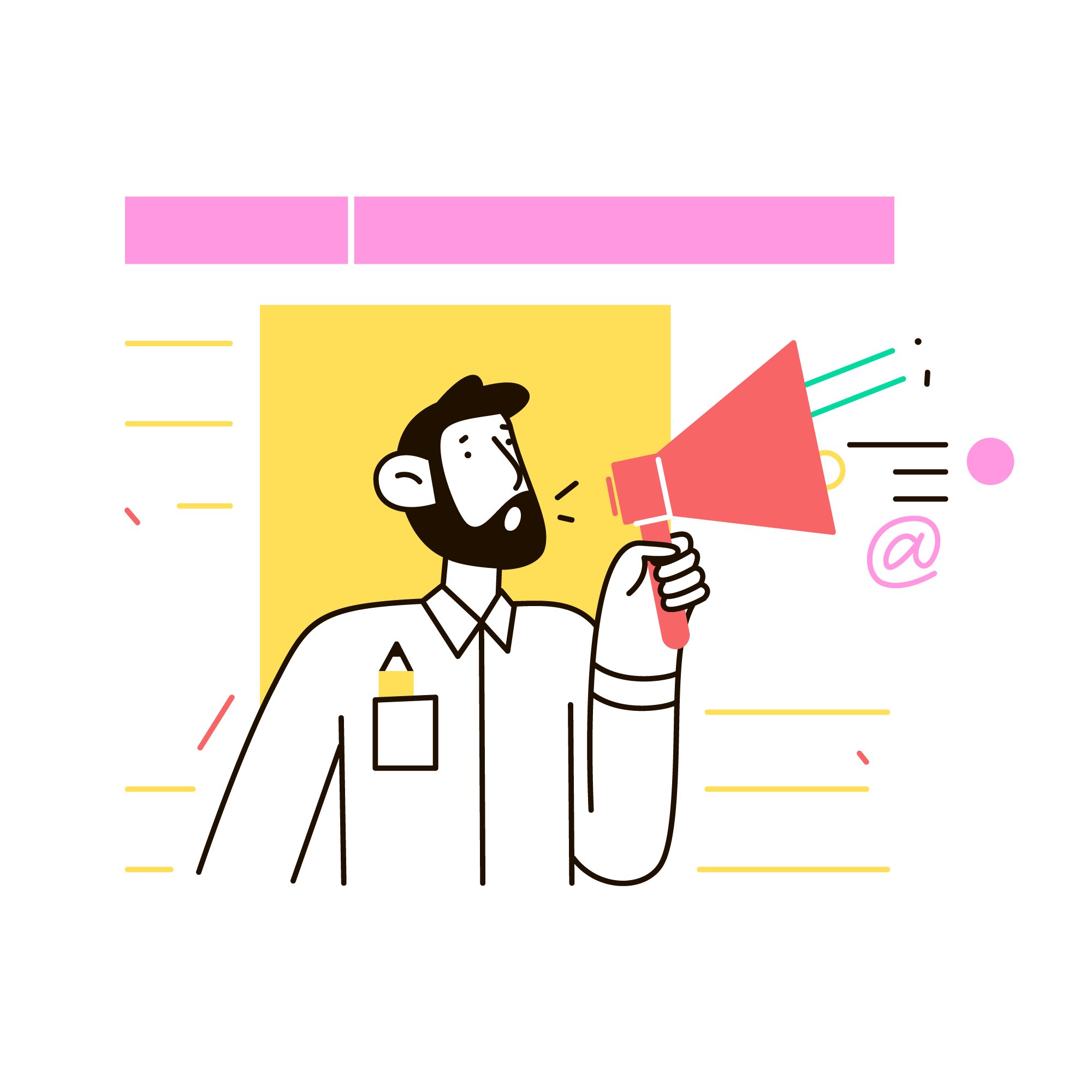 Content Marketing
In addition to helping you create emails, we can help you develop a content marketing strategy that will attract subscribers in the first place. We focus on using quality content that provides real value to readers and creates a desire for more information.
Once we know who your customers are and what they want, we can create blog posts, videos, infographics, social media images, ebooks, and more to draw readers in.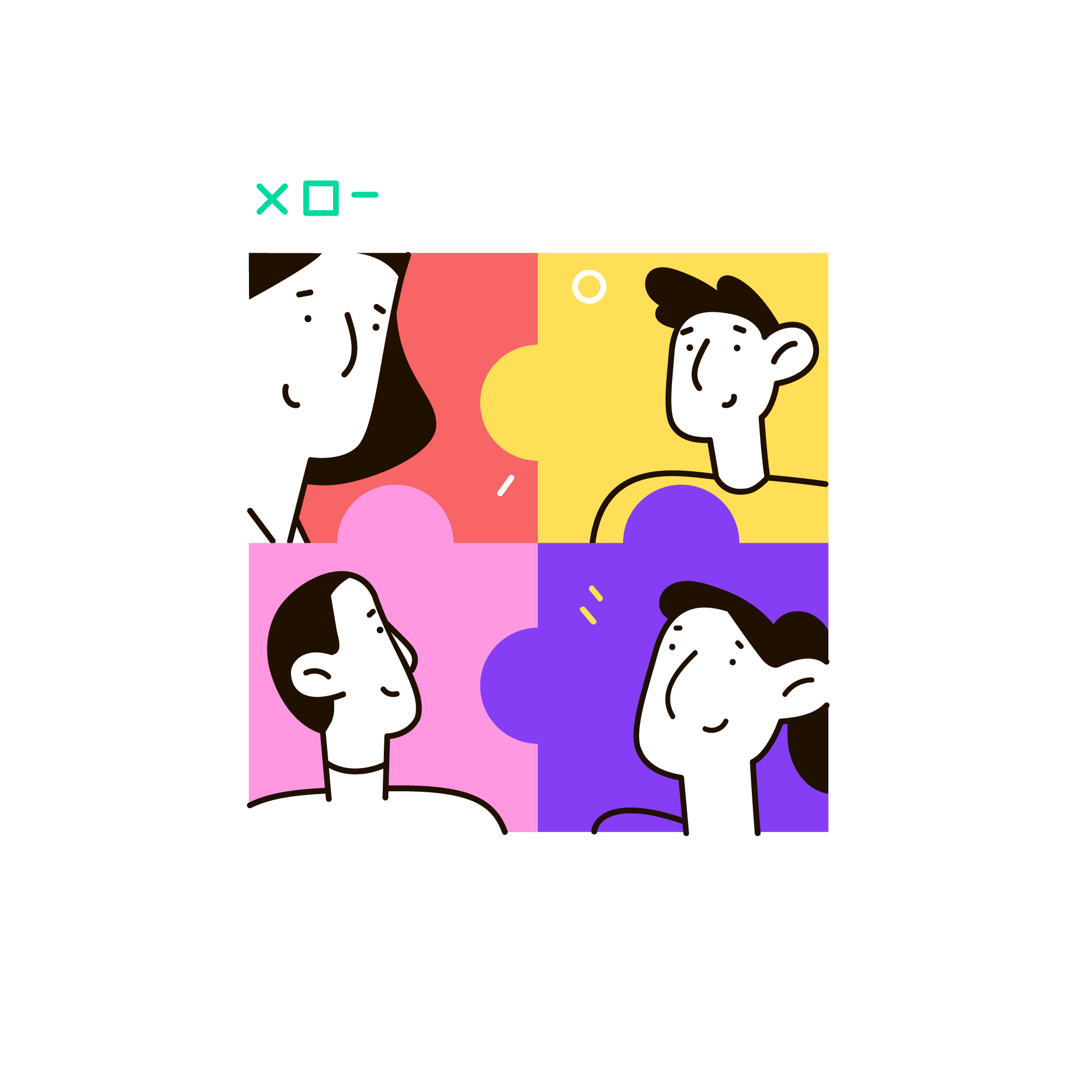 Social Media Integration
When you use one platform for your email marketing, your social media marketing efforts are automatically integrated because they come from the same source. We can help you set up this integration to share your social media posts on your email list automatically.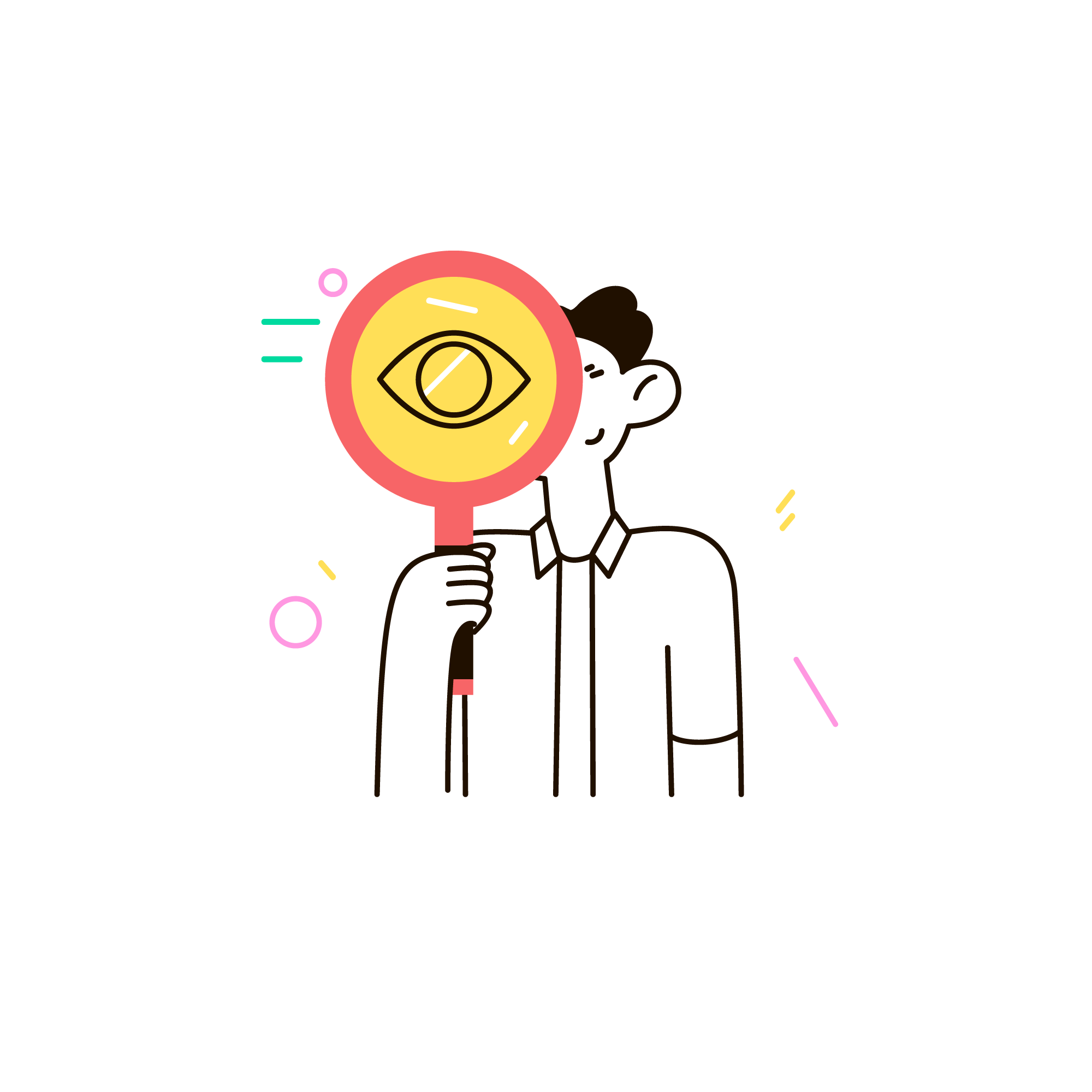 Analytics
Email marketing is all about measuring results, so you need to know which strategies work and which ones aren't. Our team will help you set up tracking in whatever email service provider you use so that you can track conversions, revenue generated by your emails, etc. We can also help you develop benchmarks to track your progress and measure your success over time.
Ready to start email marketing?
If you're interested in learning more about our email marketing services, don't hesitate to get in touch with us today. We'll be happy to discuss your needs and how we can help you achieve your business goals.